OMAHA — The top of the order came through as Kearney defeated Lincoln Southeast 4-3 Wednesday morning in the first round of the A-5 District softball tournament at Millard North.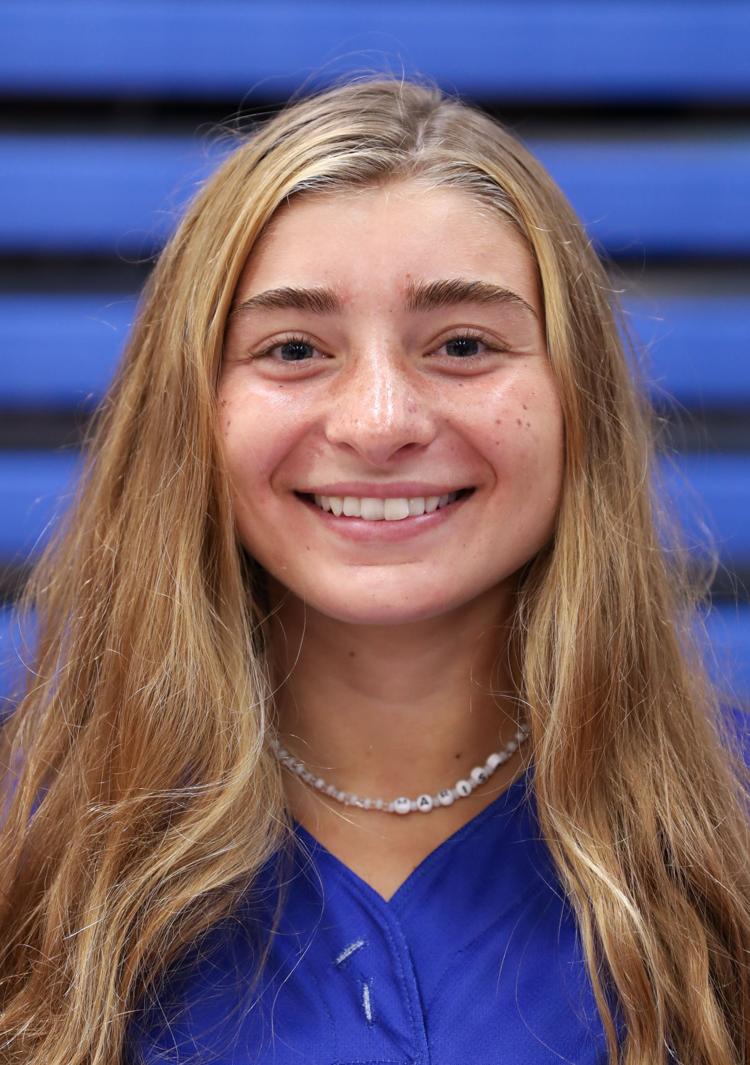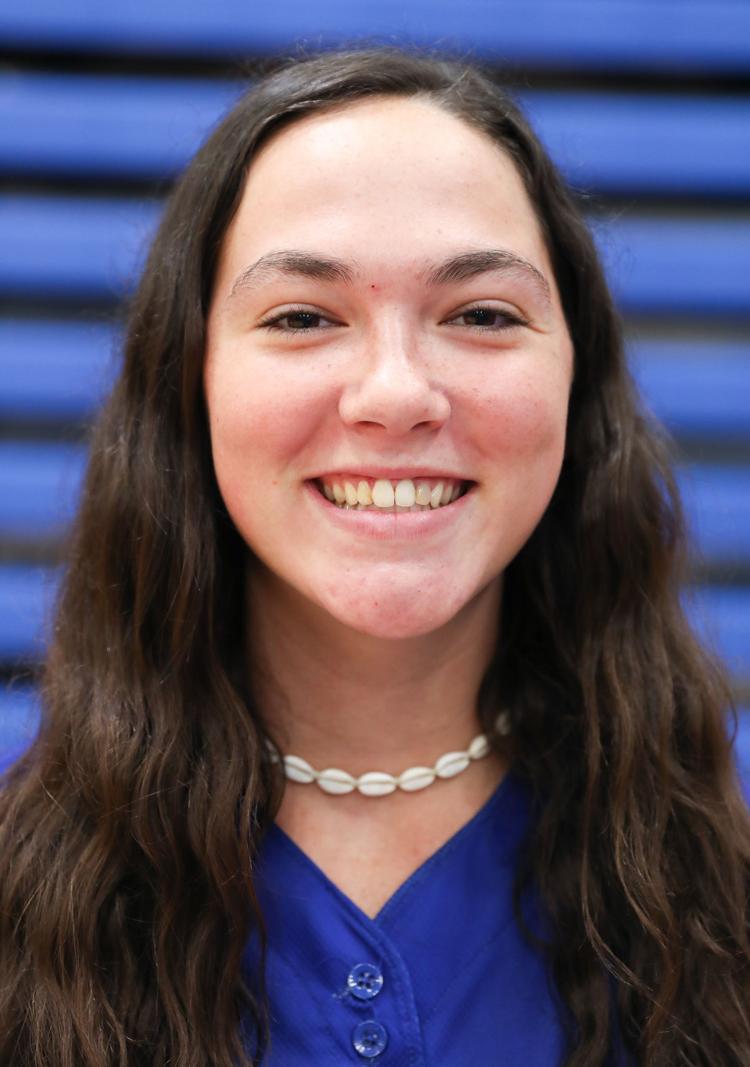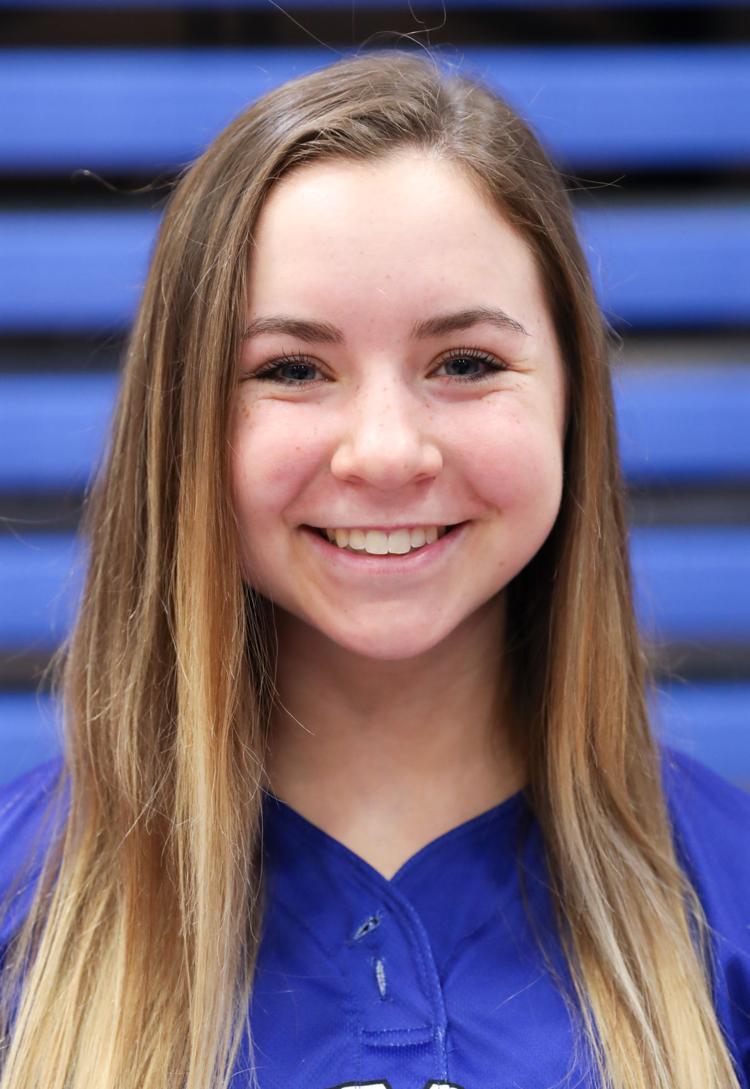 Lead-off hitter Abby Heins went 3 for 4 with a triple and scored two runs. Karleigh Scott, hitting in the second spot, went 2 for 3 with a double and an RBI. And Marisa Chamberlin was 2 for 4 with an RBI.
Chamberlin's two-out single to left in the fourth inning scored Heins with the go-ahead run after Lincoln Southeast (16-20) had rallied from a 2-0 deficit.
Kearney took the lead with a two-run rally in the first that included a double by Chamberlin and singles by Scott and Lizzie Bean, who had two hits while batting sixth.
The Bearcats added an insurance run in the sixth on a triple by Heins that was followed by a double by Scott.
Haley Becker was the winning pitcher, scattering seven hits while pitching a complete game.
Thursday, Kearney (19-12) is scheduled to play Millard South in a 9 a.m. game. Millard South (23-7) defeated Bellevue West in their first game of the tournament.
The championship game is scheduled for 12:30 p.m.