LINCOLN — The Kearney High boys soccer team continued its winning ways Saturday in Lincoln.
The Bearcats rolled to a 3-0 win over Lincoln East, then routed Lincoln North Star 5-0.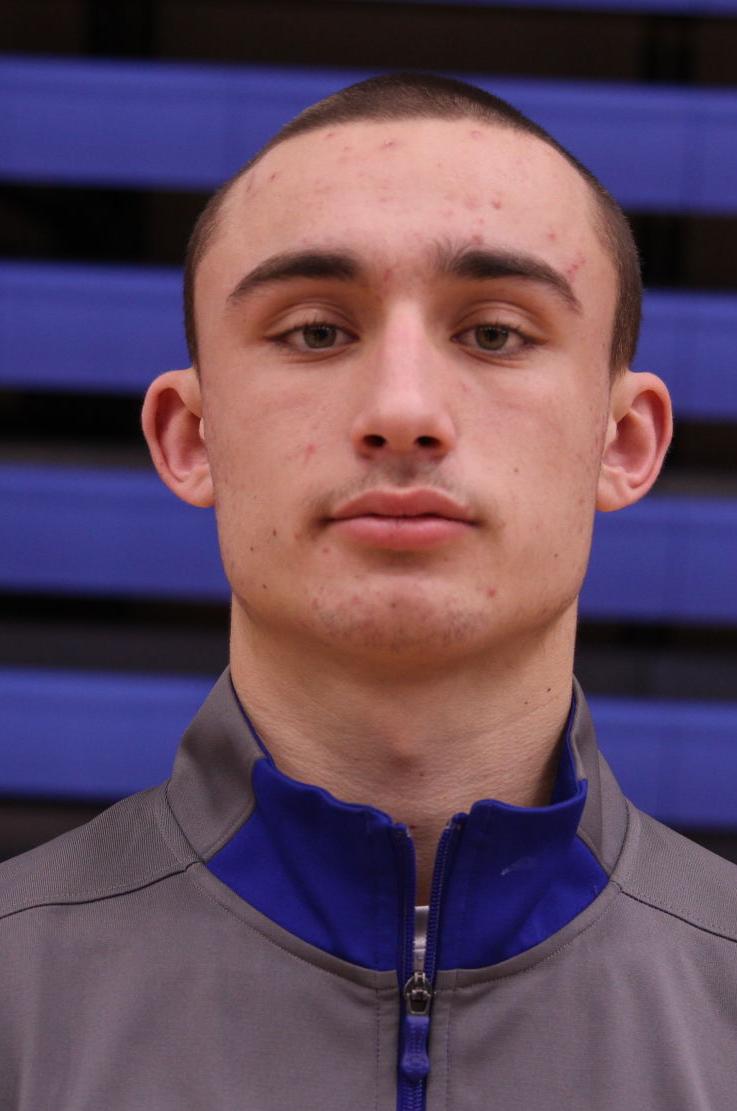 With the victories, Kearney claimed the Heartland Athletic Conference championship. The Bearcats, riding a 25-game win streak, improved to 14-0 with one regular-season game remaining on Tuesday at Lincoln High School.
Against North Star (2-12), Kearney senior Carson Schwarz scored one goal and had two assists as Kearney took a 3-0 lead in the game's first 26 minutes.
Elliott Lebsack scored seven minutes into the game and Jaden Engen scored five minutes later. Schwarz had the assist on both goals, then scored his own with an assist from Ryland Garrett.
A.J. Faz scored three minutes into the second period and Hameed Hosseini capped the scoring in the 73rd minute. Kollin Goff and Michael Root had the assists.
Goal keeper Jacob Hardy recorded his 10th shutout.
Against Lincoln East (9-3), Royce Austen tallied his team-leading 14th goal of the season and 11th assist to lead the offense.
Kearney didn't score until the 50th minute when Engen found the back of the net with an assist from Austen. Ten minutes later, Jaren Hoffart scored with an assist from Lebsack.
Austen netted his goal in the 63rd minute.
Hardy recorded the 43rd shutout of his career.
Girls split pair of low-scoring battles
LINCOLN — The Kearney High girls soccer team split a pair of tight games Saturday at in Lincoln.
Kearney defeated Lincoln East 2-1 in a shootout and lost to Lincoln North Star 1-0.
It was only the third loss of the season for the Spartans (10-3), who scored in the 64th minute to tie the game.
Kearney scored first when freshman Kierstynn Garner scored on a penalty kick in the 39th minute.
Lincoln North Star (7-7) scored the only goal of its game with Kearney in the 39th minute when Kalyn Wulf found the back of the net.
Kearney goal keeper Reagan Heelan was credited with eight saves in both games.
The Bearcats (9-5) play host to Lincoln High Tuesday night in the regular-season finale.
Baseball team wins two at Norfolk
NORFOLK — Corbin Foster hit the first three home runs of his baseball career Saturday as Kearney defeated Omaha South 16-3 and Norfolk 8-5.
The games were played in Norfolk.
Against Omaha South, Korbin Rich was 2 for 2 with a home run and four RBIs. Mason Casper went 2 for 2 and drove in three, while Nick Carlson was 2 for 4 and drove in three. And Foster added a solo home run.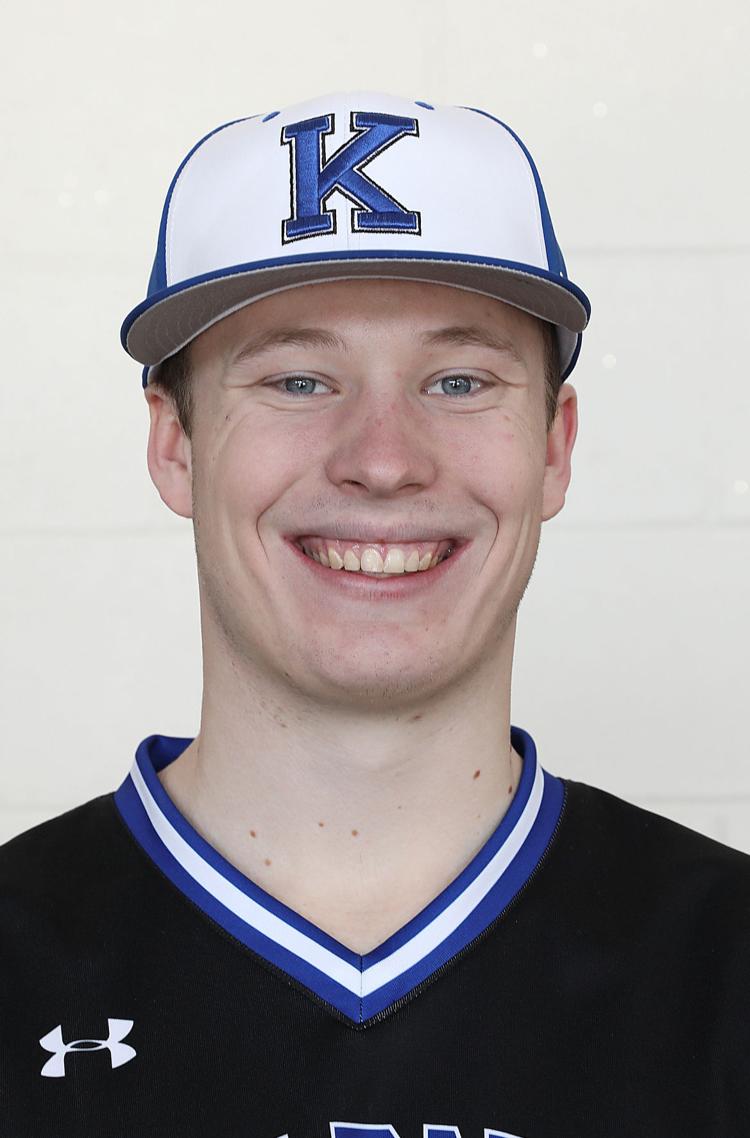 Kearney had 11 hits and played error-free ball in support of pitchers Seth Stroh and Dylan Burkey. Stroh struck out eight in four innings and allowed only three hits.
Against Norfolk, Foster hit two home runs and drove in three. Layne Shiers, Casper and Rich had two hits each as Kearney found its offense late in the game to score six runs after the fourth inning.
The late rally brought credit for the pitching victory to Chandler Welker, who pitched five innings in relief of Jaxon Worley. Welker allowed one run and struck out three.
Kearney (12-7) plays Bellevue East Tuesday at Memorial Field.