PLEASANTON — Leopards may not be able to change their spots, Bulldogs apparently can.
The Pleasanton Bulldogs, once and aerial circus, played power football Tuesday night to beat Twin Loup 34-24 in the Class D2 playoff quarterfinals.
Senior running back Kessler Dixon ran for 220 yards and scored three touchdowns on runs longer than 30 yards as Pleasanton (9-2) advanced to earn a rematch with Overton (8-3) with a trip to the state championship game in Lincoln on the line. Overton defeated Pleasanton 44-32 on Sept. 27.
Pleasanton quarterback Jakson Keaschall threw 47 passes in that game. He attempted 15 against Twin Loup. One was good for a 48-yard touchdown to Tyce Westland, but the Bulldogs' found most of their success on the ground.
"The kids have been grinding at it," Pleasanton coach Ricci Westland said of the running game. "When we knew we were going to get to the postseason, we've been working on running the ball. We knew the conditions weren't going to be favorable (to pass) and we couldn't run the ball that well, so it was something we needed to work on. That's where the run game came from."
Dixon scored on runs of 44, 41 and 31 yards in the first half as Pleasanton built a 26-0 lead.
"He's just been getting stronger every week," Coach Westland said. "Twin Loup is probably one of the biggest lines we've gone against this year so you have to move some bodies. And you have (Twin Loup's) Quade Young, Class D2's state-leading tackler. You have to figure out how to get a man on him or get away from him. He did a great job tonight and to run the ball against a good linebacker like that and a good team like that, we're pretty happy."
The other Bulldog score came on the opening kickoff when Treven Wendt dashed 70 yards to the end zone.
"Getting a quick score like that, it's a lot of confidence going into a tough game in the quarterfinals against a talented team like Twin Loup," Coach Westland said.
Twin Loup (6-5), which had won five straight, battled to get back into the game but couldn't.
Colby Coons, who rushed for 129 yards, scored on a 66-yard run, and Young, doubles as the team's quarterback, hit Bryce Lamb on a 59-yard touchdown to cut the lead in half at halftime.
But Twin Loup didn't score again until the fourth quarter.
The Wolves had a chance to make it a one-possession game, but they failed on a 2-point conversion after Coons scored on a 3-yard run with 2 minutes, 57 seconds left in the game.
The semifinal game will be played Monday in Overton.
Pleasanton 34, Twin Loup 24
Twin Loup (6-5)0 12  0 12 — 24
Pleasanton (9-2) 14 12  8  0 — 34
PHS — Treven Wendt 70 kickoff ret. (Kessler Dixon run)
PHS — Dixon 44 run (pass failed)
PHS — Dixon 41 run (kick failed)
PHS — Dixon 31 run (kick failed)
TL — Colby Coons 66 run (run failed)
TL — Bryce Lamb 59 pass from Quade Young (run failed)
PHS — Tyce Westland 48 pass from Jakson Keaschall (Wyatt Reese pass from Keaschall)
TL — Lathyn Collins 69 pass from Young (kick failed)
TL — Coons 3 run (run failed)
Rushing — TL: Colby Coons 20-129, Quade Young 17-36, Cooper Coons 6-23. PHS: Kessler Dixon 30-220, Jakson Keaschall 6-12, Treven Wendt 3-12, Team 1-(minus 2).
Passing — TL: Quade Young 6-17-0, 176 yds. PHS: Jakson Keaschall 3-15-0, 85 yds.
Receiving — TL: Bryce Lamb 2-96, Cooper Coons 2-8, Lathyn Collins 1-69, Colby Coons 1-3. PHS: Tyce Westland 2-75, Treven Wendt 1-10.
Pleasanton vs. Twin Loup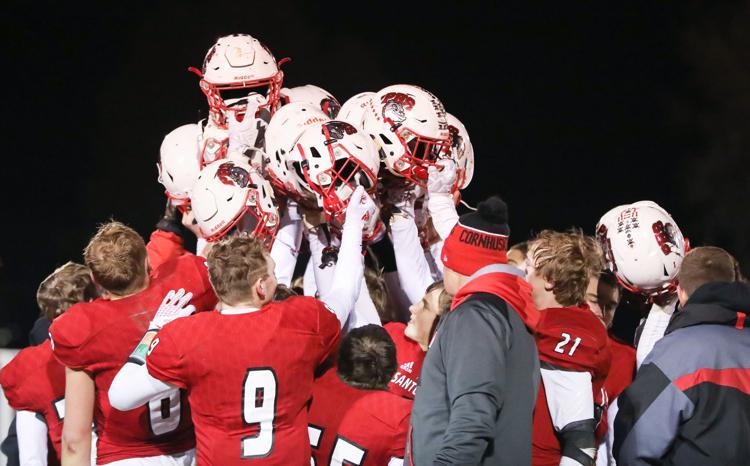 Pleasanton vs. Twin Loup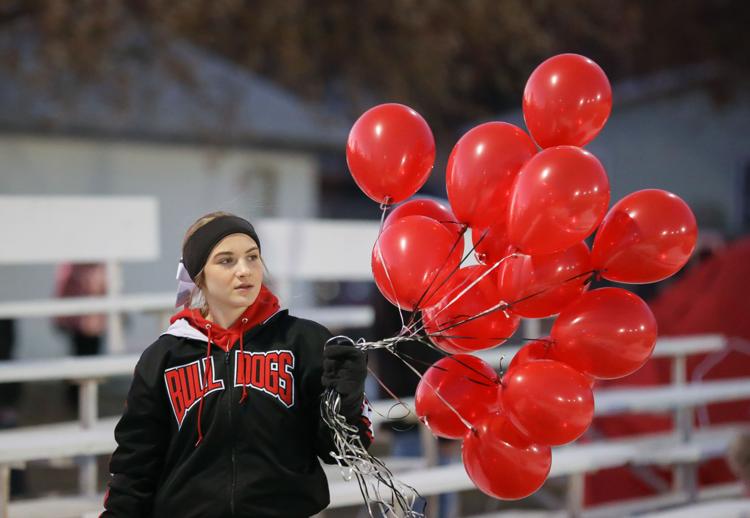 Pleasanton vs. Twin Loup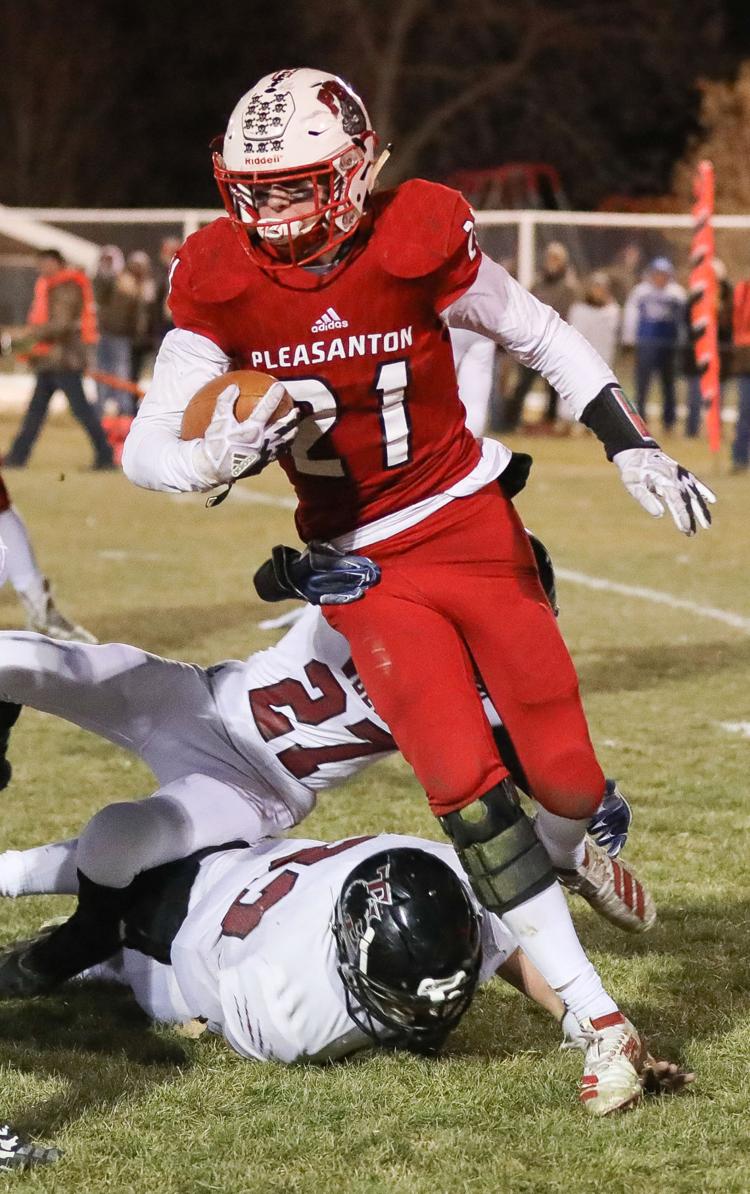 Pleasanton vs. Twin Loup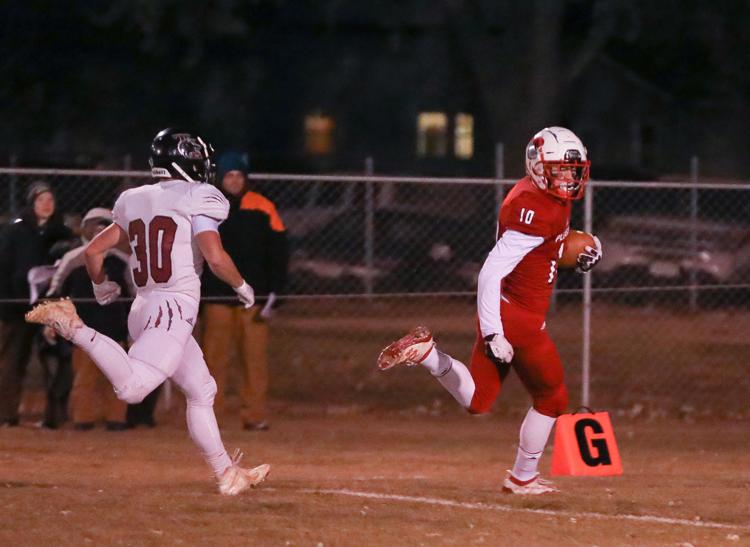 Pleasanton vs. Twin Loup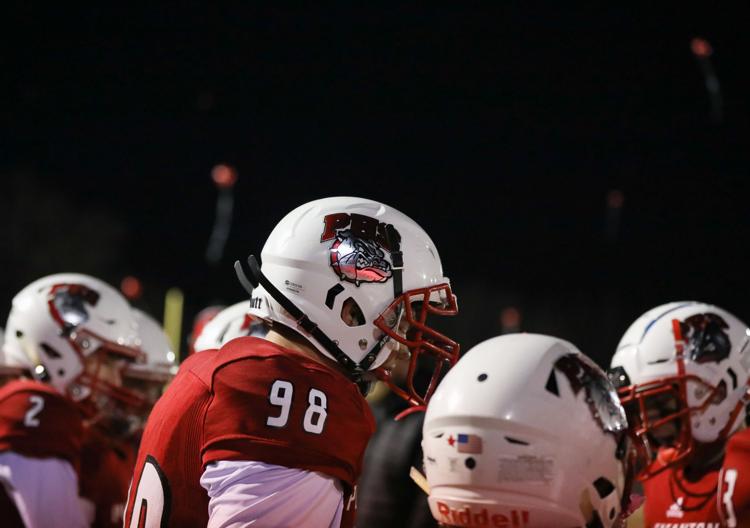 Pleasanton vs. Twin Loup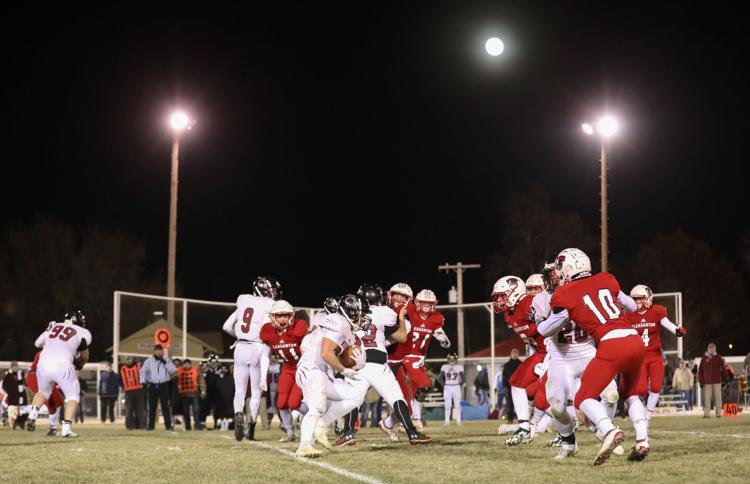 Pleasanton vs. Twin Loup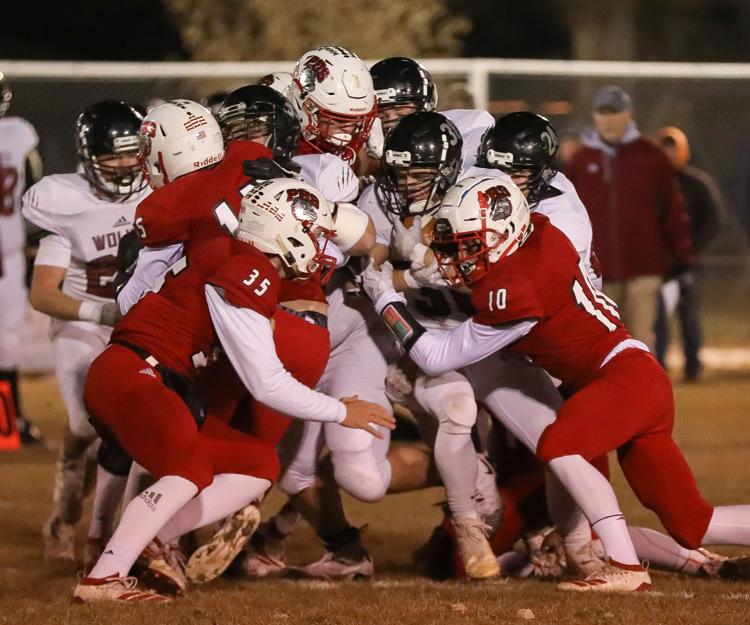 Pleasanton vs. Twin Loup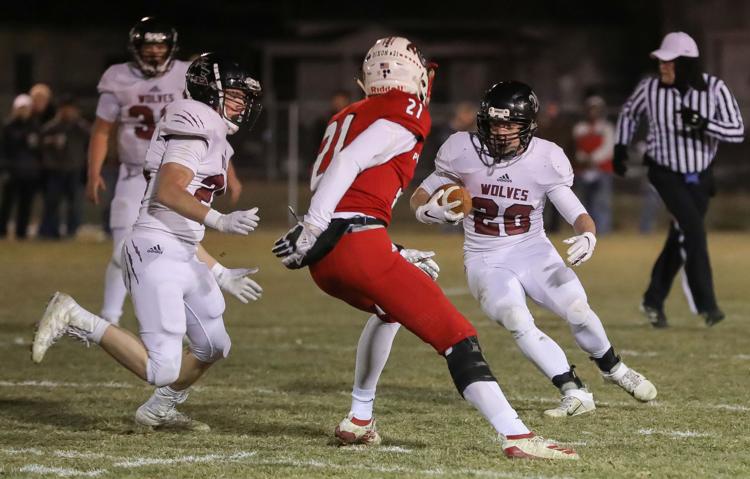 Pleasanton vs. Twin Loup
Pleasanton vs. Twin Loup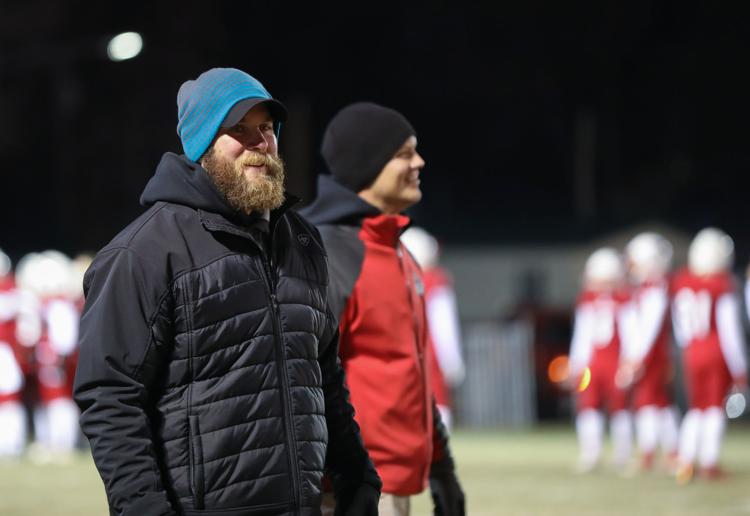 Pleasanton vs. Twin Loup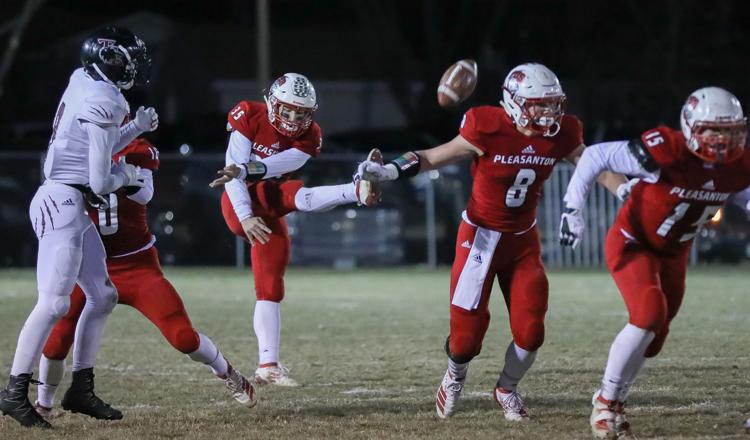 Pleasanton vs. Twin Loup
Pleasanton vs. Twin Loup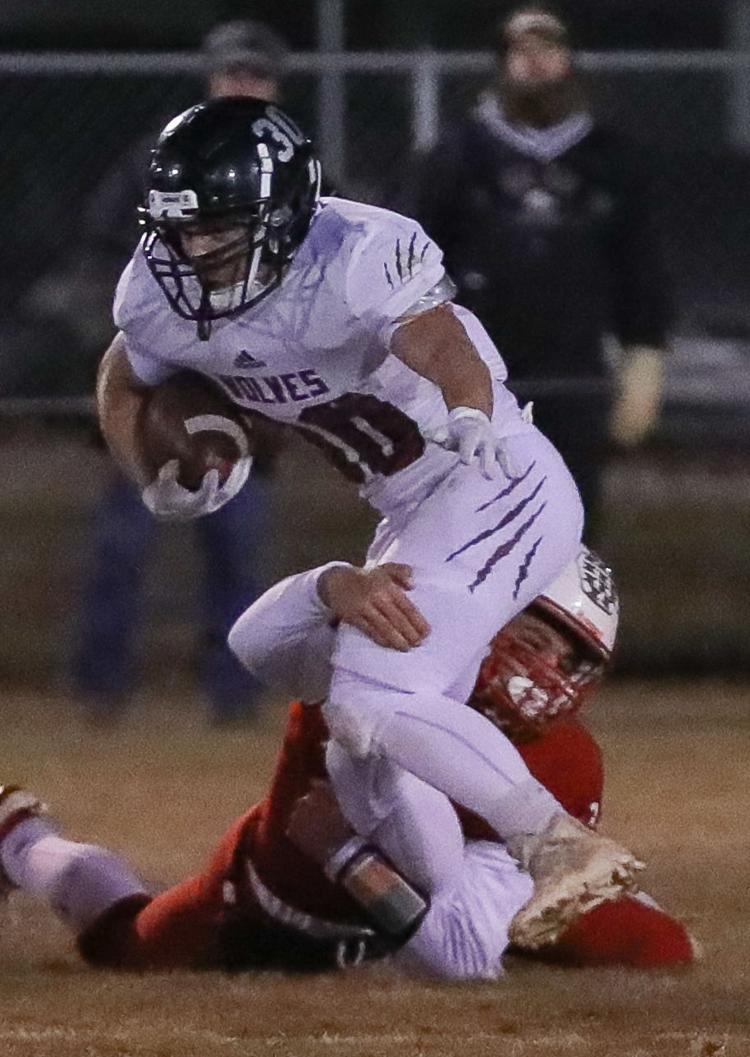 Pleasanton vs. Twin Loup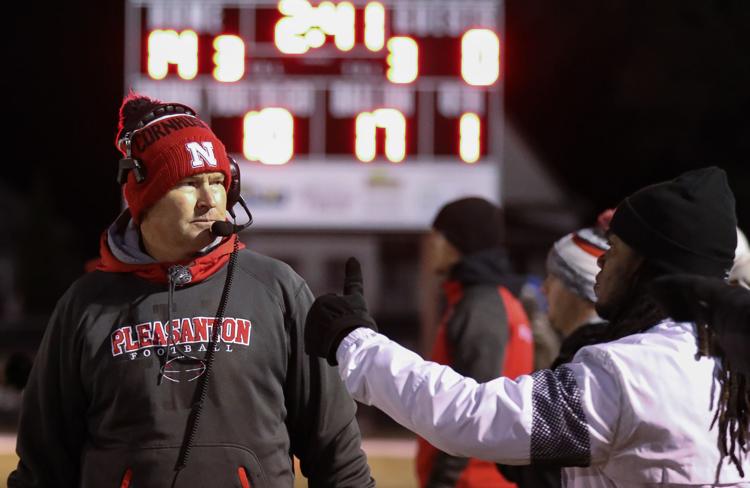 Pleasanton vs. Twin Loup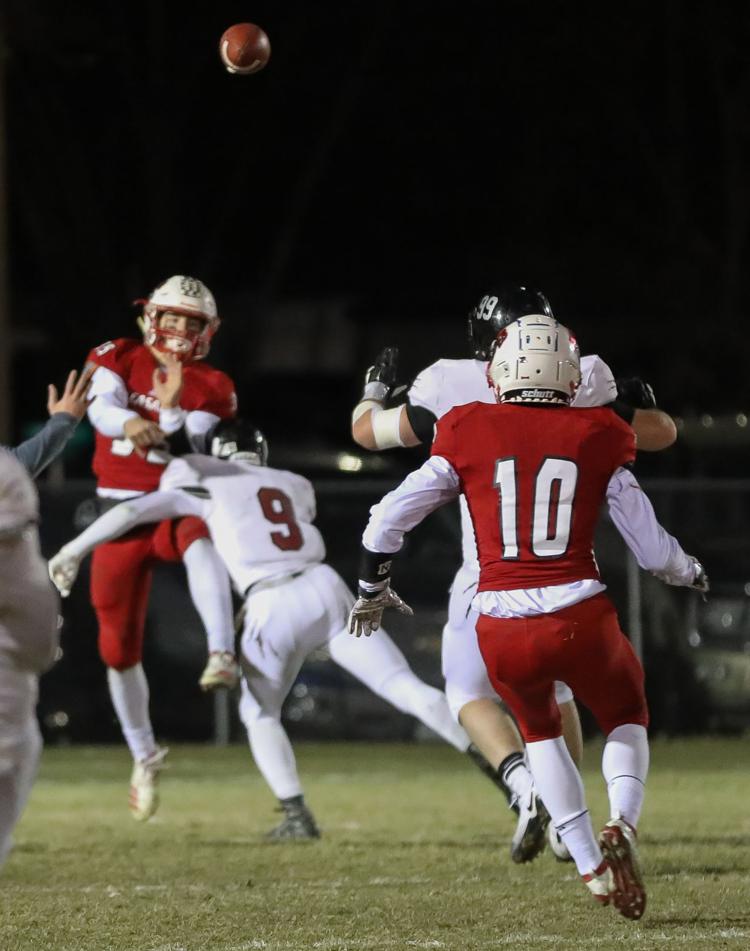 Pleasanton vs. Twin Loup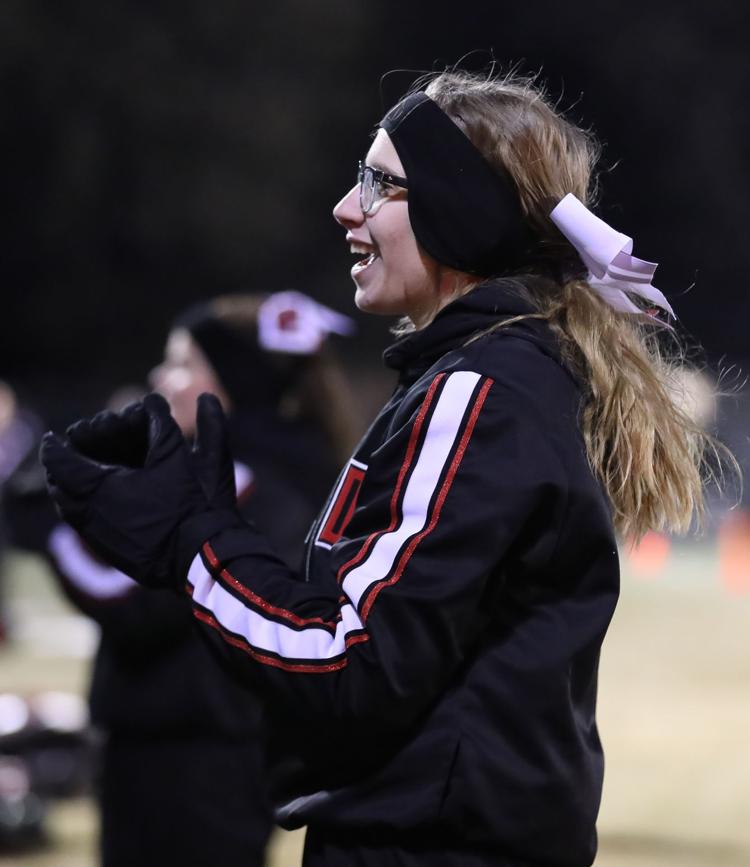 Pleasanton vs. Twin Loup
Pleasanton vs. Twin Loup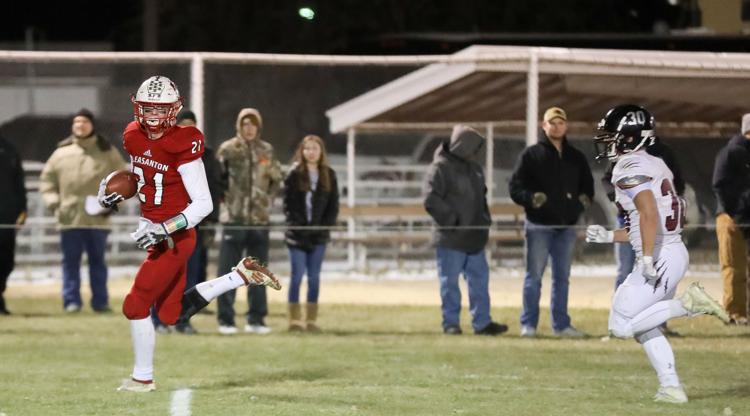 Pleasanton vs. Twin Loup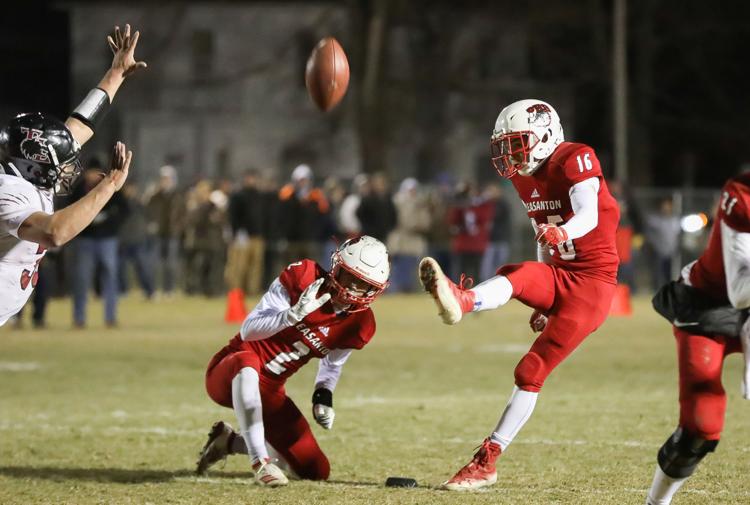 Pleasanton vs. Twin Loup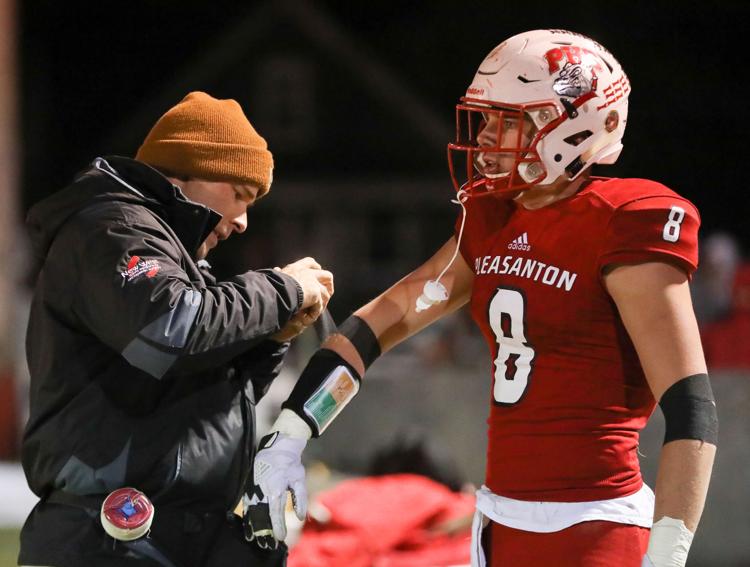 Pleasanton vs. Twin Loup
Pleasanton vs. Twin Loup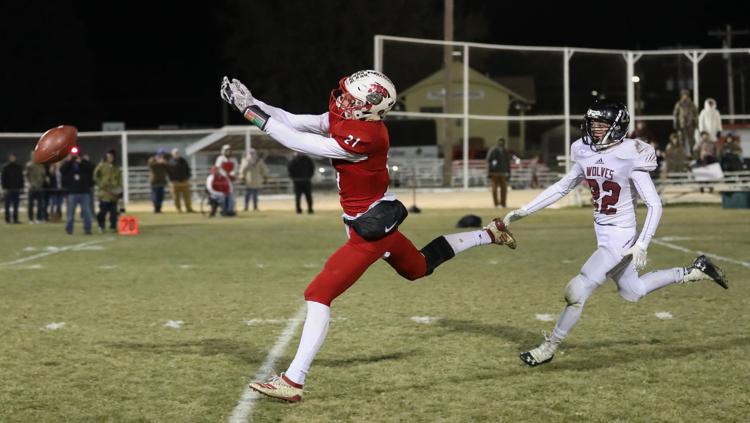 Pleasanton vs. Twin Loup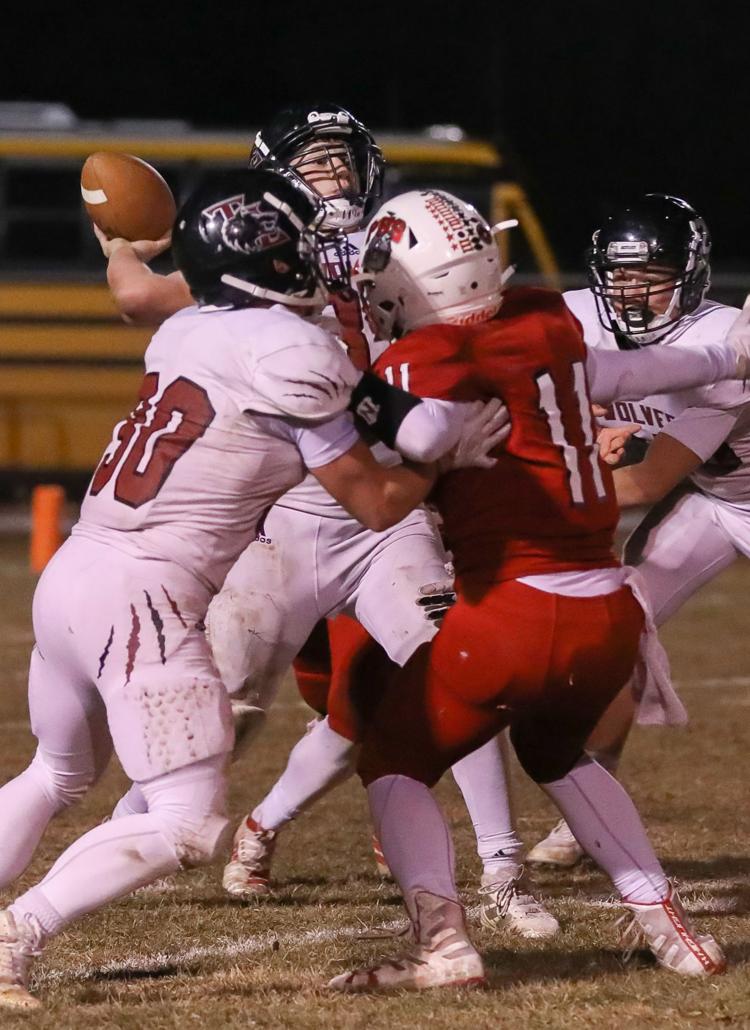 Pleasanton vs. Twin Loup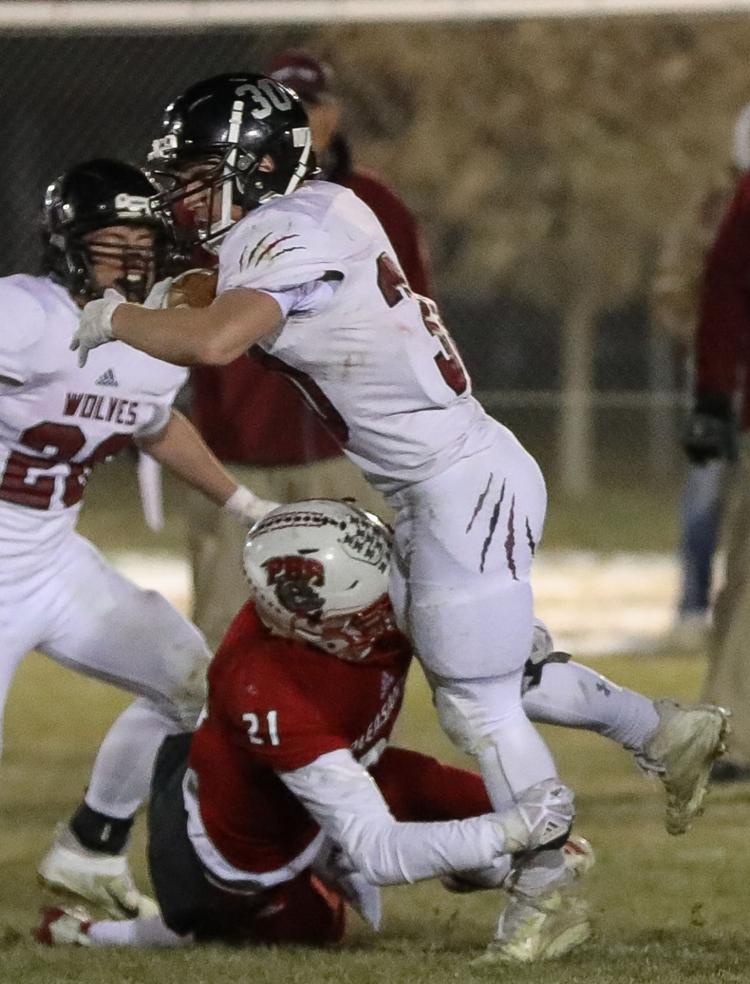 Pleasanton vs. Twin Loup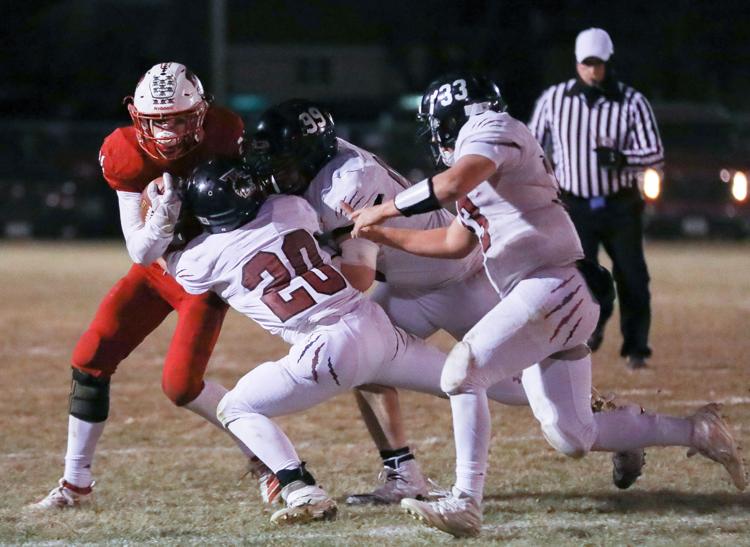 Pleasanton vs. Twin Loup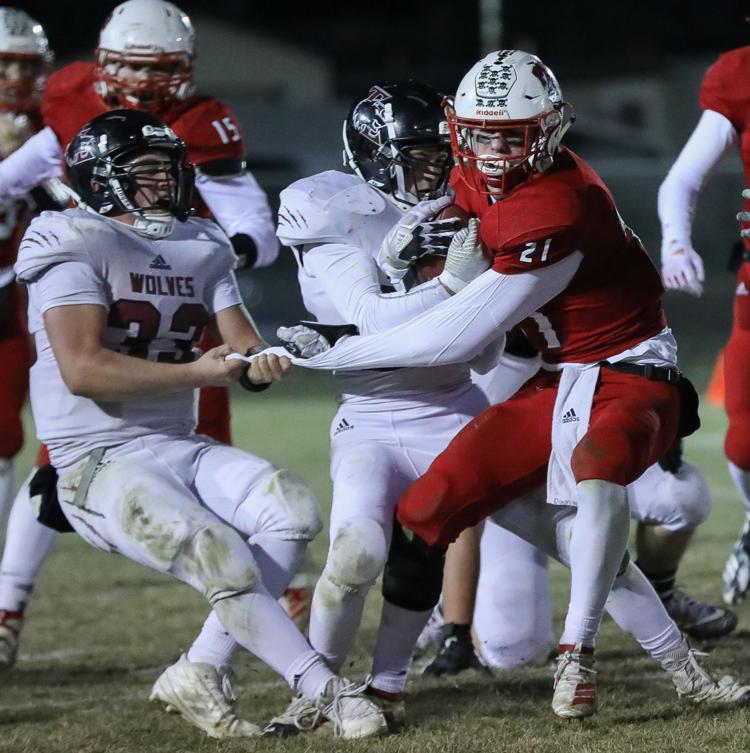 Pleasanton vs. Twin Loup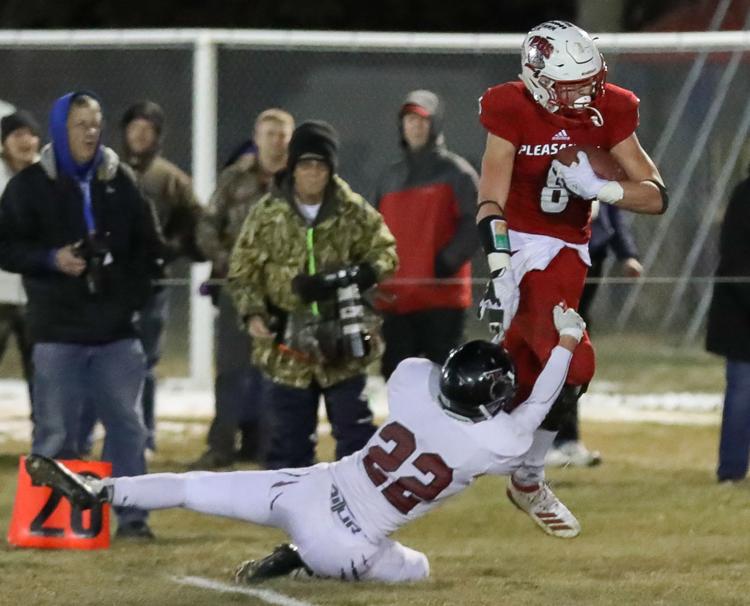 Pleasanton vs. Twin Loup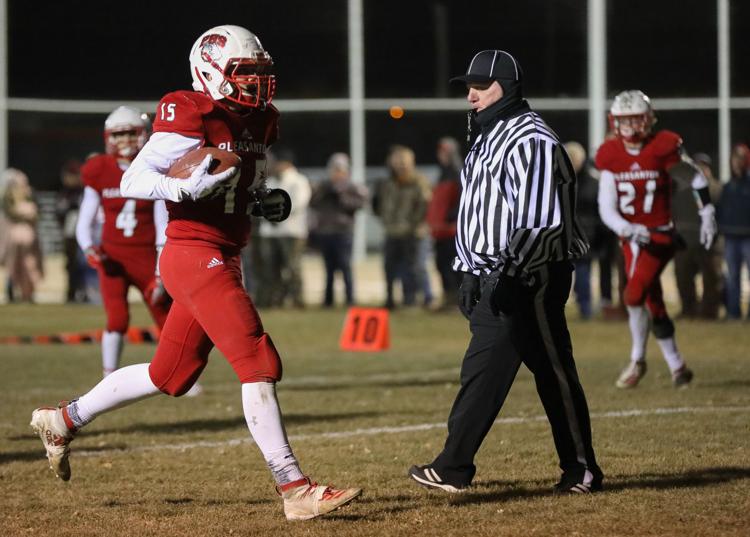 Pleasanton vs. Twin Loup
Pleasanton vs. Twin Loup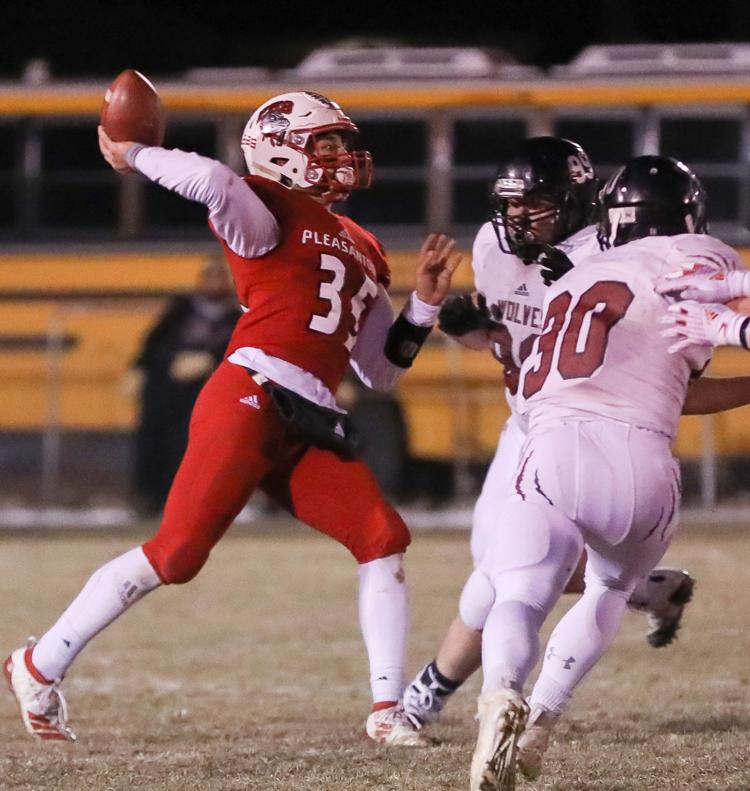 Pleasanton vs. Twin Loup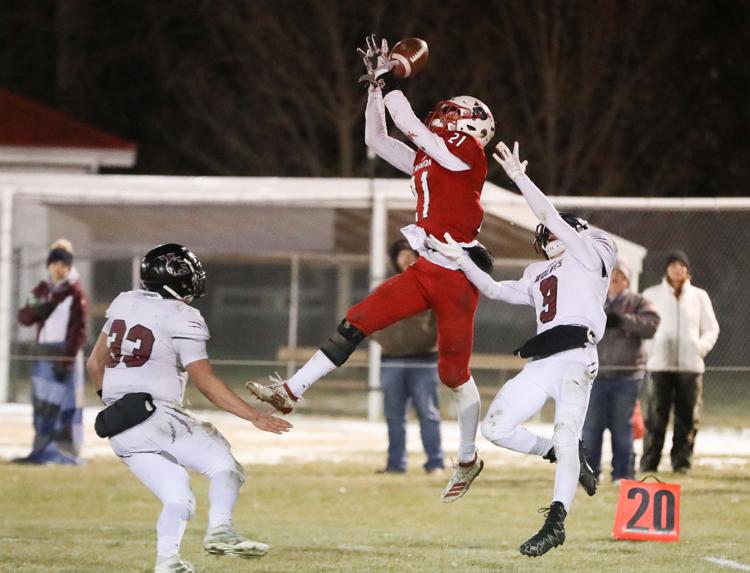 Pleasanton vs. Twin Loup
Pleasanton vs. Twin Loup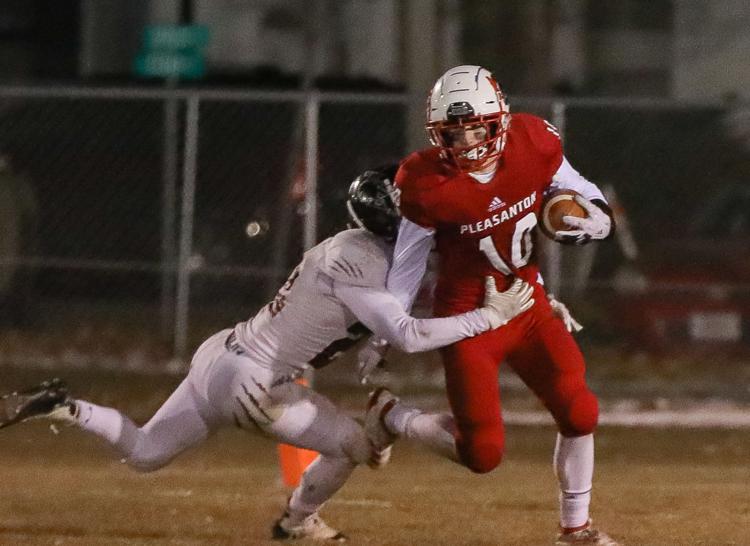 Pleasanton vs. Twin Loup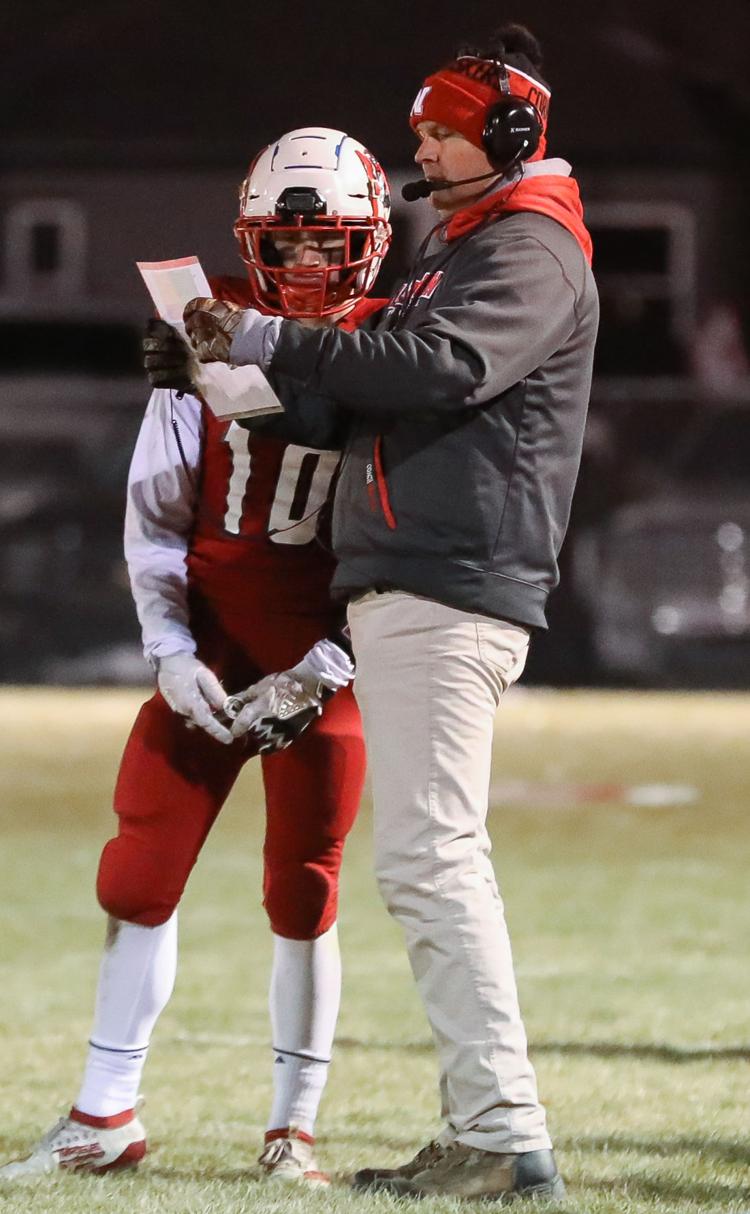 Pleasanton vs. Twin Loup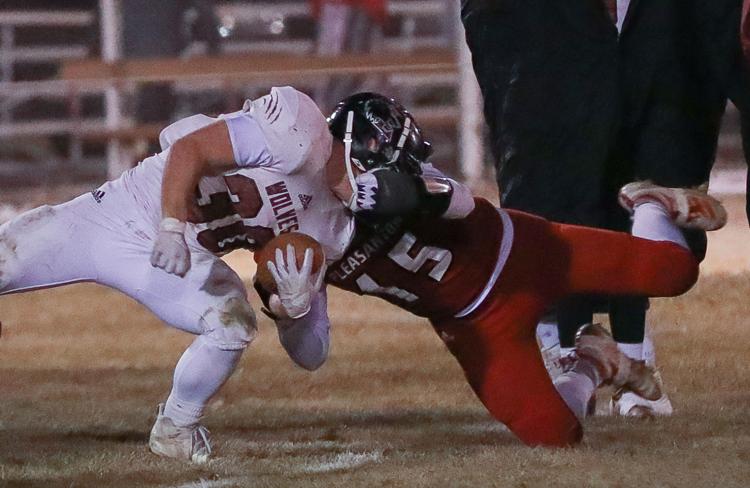 Pleasanton vs. Twin Loup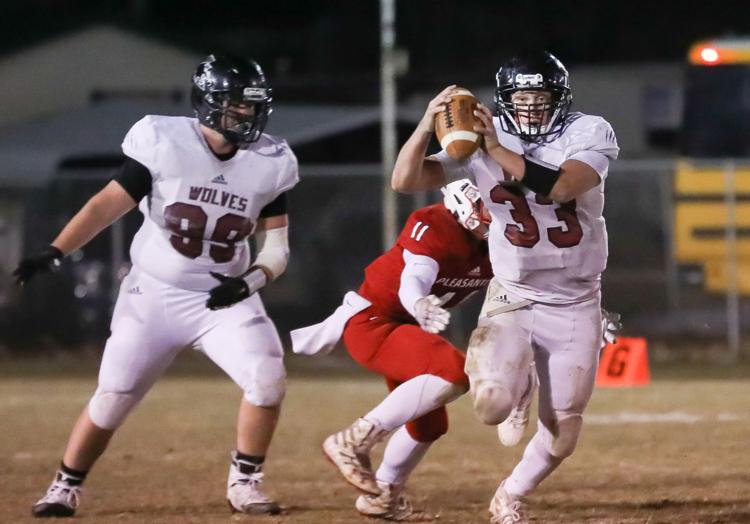 Pleasanton vs. Twin Loup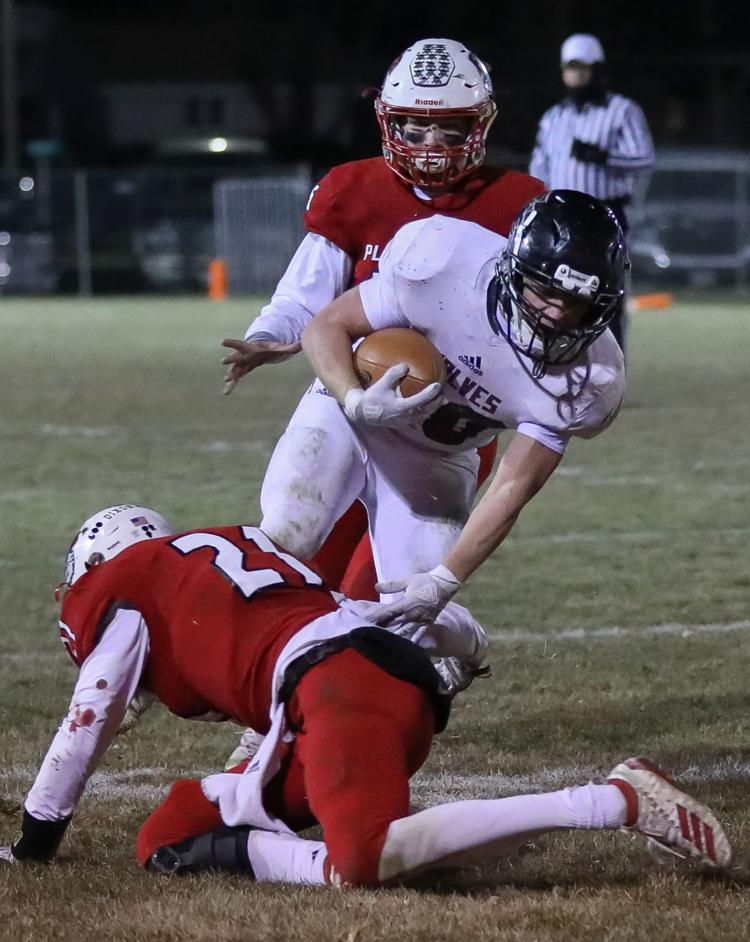 Pleasanton vs. Twin Loup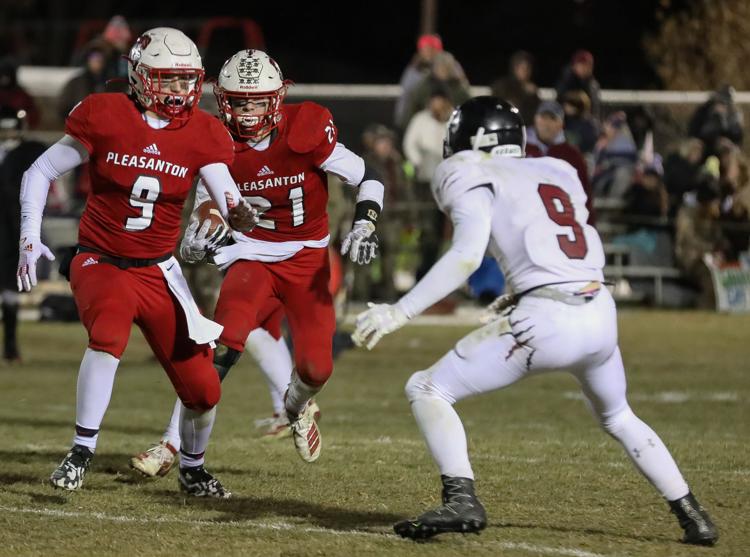 Pleasanton vs. Twin Loup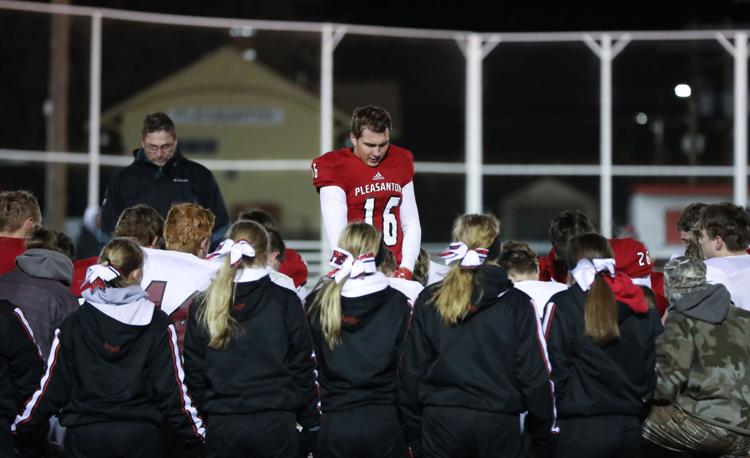 Pleasanton vs. Twin Loup