MUSKOGEE, Okla. נThe University of Nebraska at Kearney women's golf team shot a 54-hole total of 956 to finish 10th at the NCAA Central Regional Tuesday in Muskogee, Okla.
The 12-team tournament was played at the par-71 Muskogee Country Club. Due to expected severe weather today the event was cut short a full day and the teams played the final two rounds Tuesday. The four low teams advance to the NCAA Championships later this month in Florida.
UNK shot a 318 Monday to sit in eighth place. The Lopers got off to a fast start Tuesday morning, getting as high as seventh and were within shouting distance of fourth most of the day. In the end the Lopers fired a 312 in the second round and a 326 in the third round.
No. 26 Southwestern Oklahoma (893), No. 9 Arkansas Tech (897) and No. 29 Northeastern (Okla.) State (913) took the top three spots with Central Missouri and Minnesota State shooting a 931 to tie for fourth. UCM won a three-hole playoff to move on to nationals.
It was an equally tight race among the five Lopers as they finished 11 strokes apart. Freshman Faviola Gonzalez was the most consistent, tying for 29th place with a 236 (79-79-78).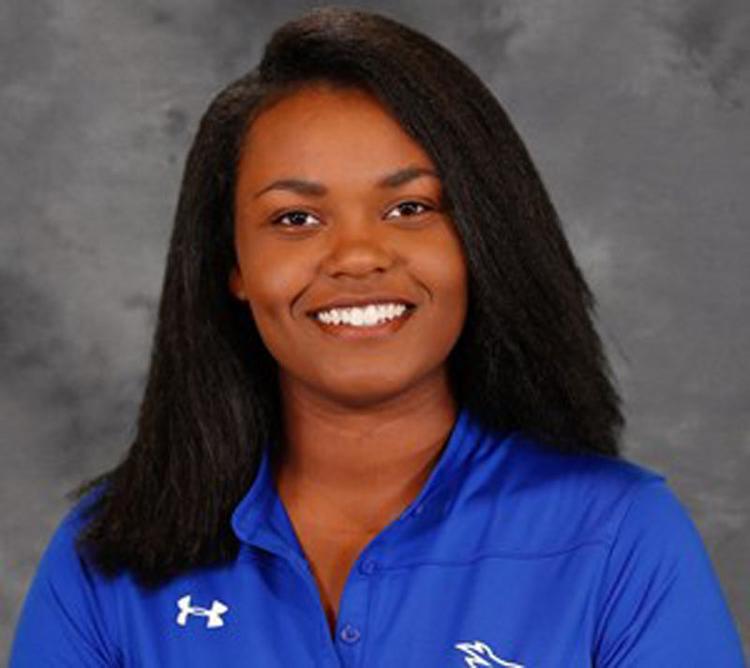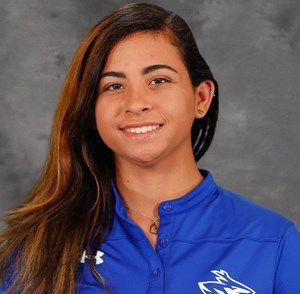 Sophomore Nia Station tied for 41st with a 239 (75-78-86) with junior Brandi Lemek five spots back (84-78-79). Also for UNK, senior Maaika Mestl shot a 245 and senior Danielle Dickerson a 247.
For the season, Station sets a new UNK single-season stroke record (78.19), edging the 78.42 Samantha Crawford managed last spring.