LINCOLN — The Nebraska School Activities Association is allowing high schools to hold open gyms immediately for basketball, football, soccer and wrestling with some restrictions.
Activity will be limited to individual skills and workouts. There is to be no physical contact with others, no sharing of equipment and no grouping of students. Open gym supervisors are required to enforce the restrictions.
Beginning June 18, the NSAA will let high schools participate in camps, clinics and summer leagues in all sanctioned activities except basketball, football, soccer and wrestling.
"Prioritizing the health and safety of all students and staff must remain the focus of each NSAA member school," the NSAA said in a press release Thursday. "Should the governor issue further (mandates) that would modify the foregoing provisions or other conditions warrant, these requirements will be adjusted."
During a press conference Thursday, Omaha Mayor Jean Stothert said Gov. Pete Ricketts is expected to further relax coronavirus guidelines next week.
The NSAA halted the spring sports season March 16, two days after the end of the boys state basketball tournament, and ultimately canceled the season.
June 1, it allowed weight rooms to reopen and gyms to be used for conditioning only. That was the same day state officials allowed youth baseball and softball teams to resume practicing. Last week, volleyball was added. June 18 also is the first day for youth baseball and softball games.
While many schools have reopened their facilities, those in the state's two largest districts have not.
The six Lincoln Public Schools high schools will open Monday. The seven in the Omaha Public Schools district have allowed only outdoor conditioning since June 1.
"We do not currently have a date set for when gyms and weight rooms may open," OPS spokesman Jeremy Maskel said in an email earlier this week. "We opened up optional outdoor conditioning opportunities to give students a chance to meet with coaches and work out with safety precautions in place."
Millard North boys basketball coach Tim Cannon said he'll bring out the basketballs Monday for his team, which has been weight training and conditioning from Monday to Thursday the past two weeks.
"They'll be happy. It's not fun to condition in June for a sport you don't have until December," Cannon said. "You can get a lot of improvement done shooting at a basket by yourself."
---
Division I basketball and football recruits in Nebraska for the 2021 class
Football: Teddy Prochazka, Elkhorn South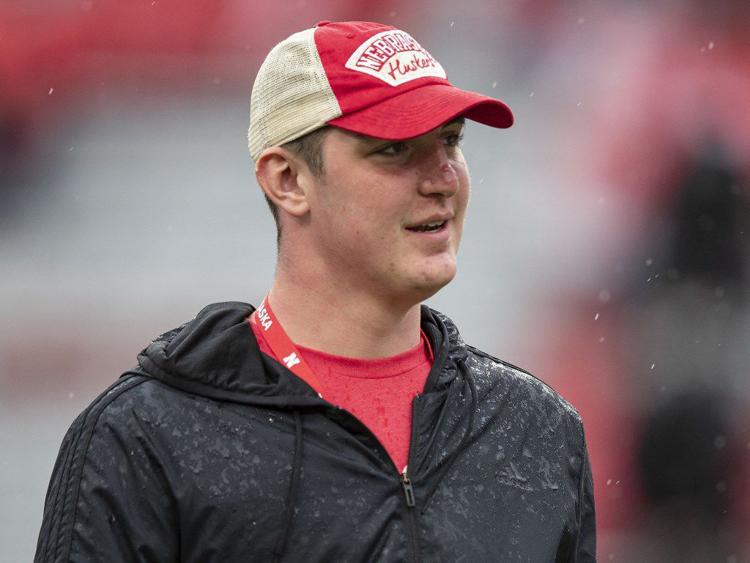 Football: Avante Dickerson, Omaha Westside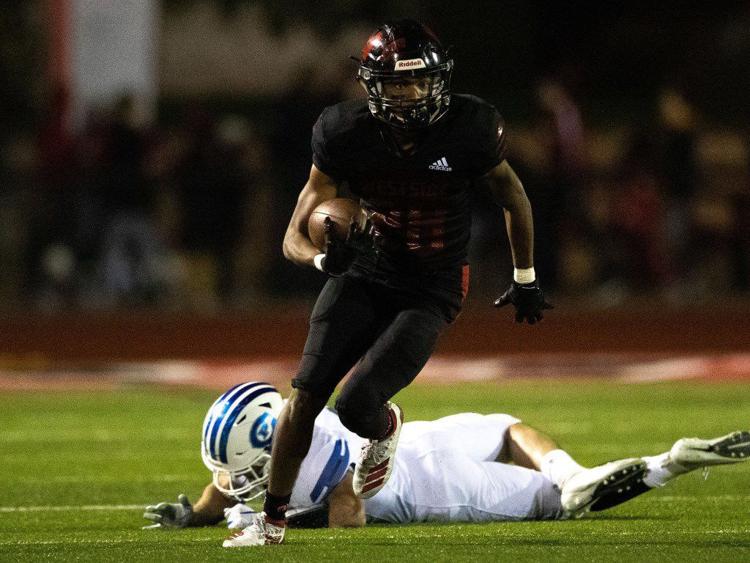 Football: Keagan Johnson, Bellevue West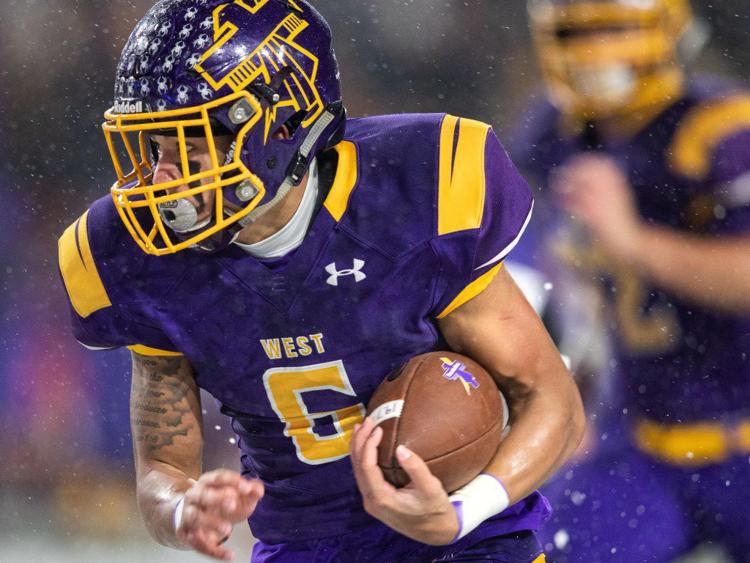 Football: AJ Rollins, Omaha Creighton Prep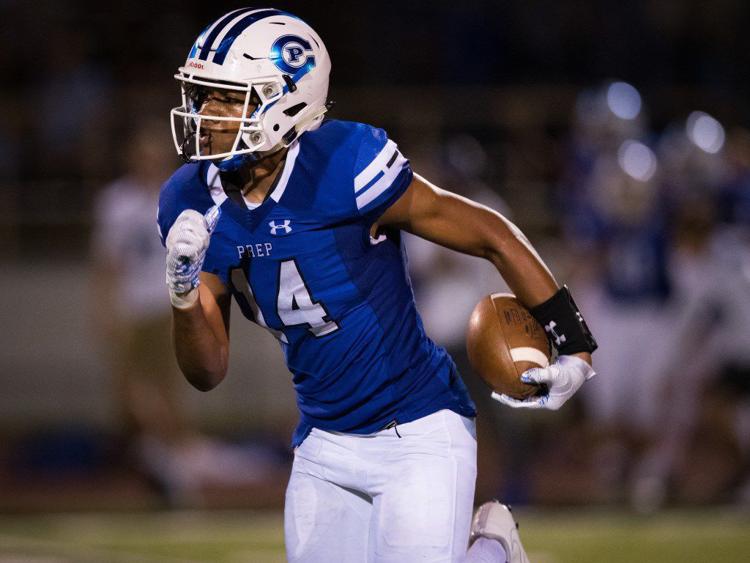 Football: Heinrich Haarberg, Kearney Catholic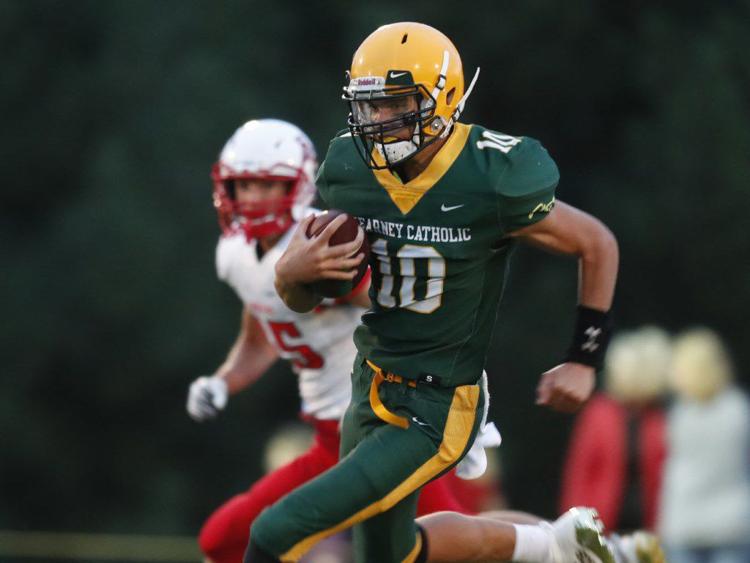 Football: Cade Habermann, Omaha Westside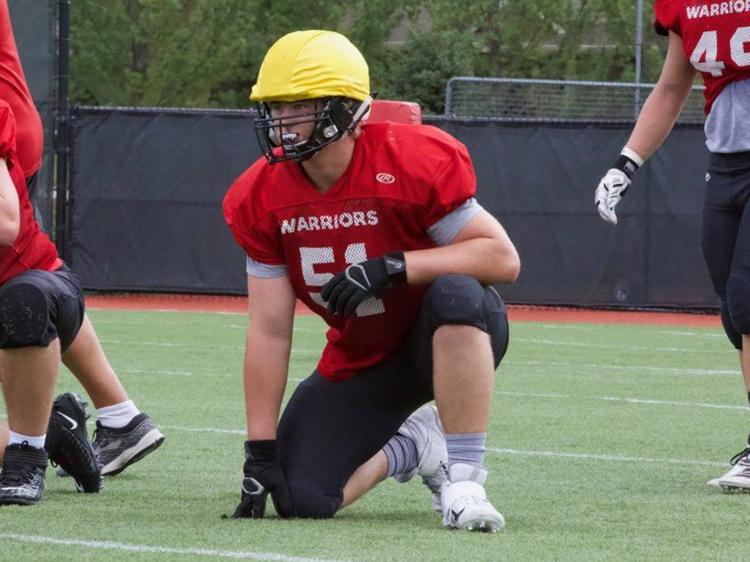 Football: Hunter Push, Omaha North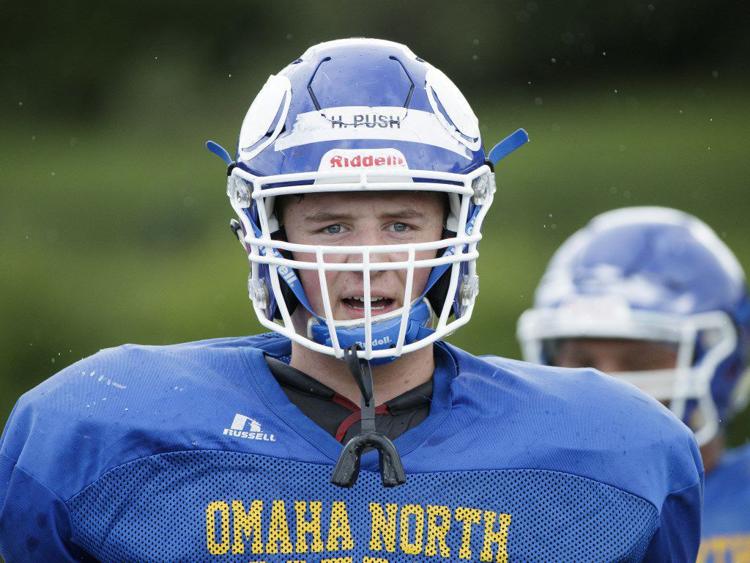 Football: Cole Payton, Omaha Westside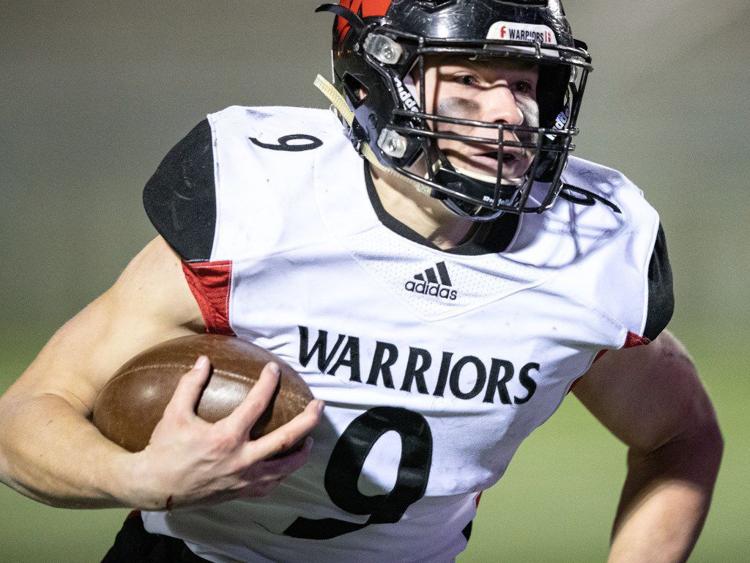 Football: Sam Scott, Omaha North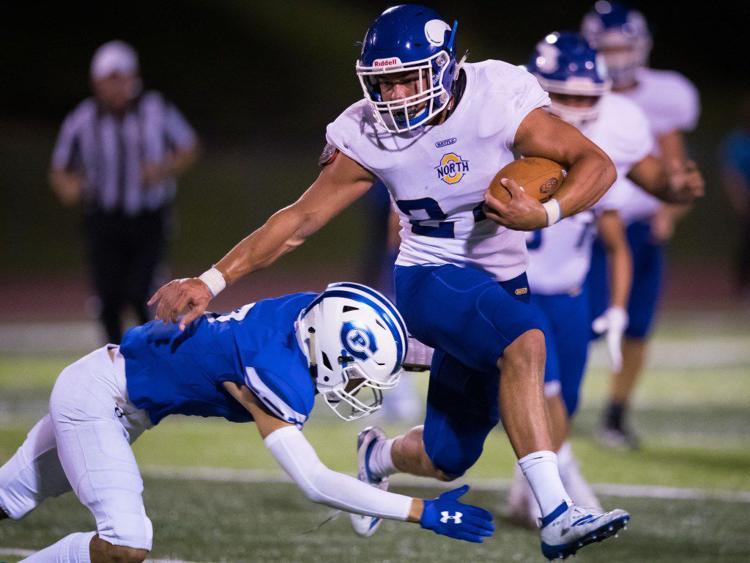 Boys Basketball: Chucky Hepburn, Bellevue West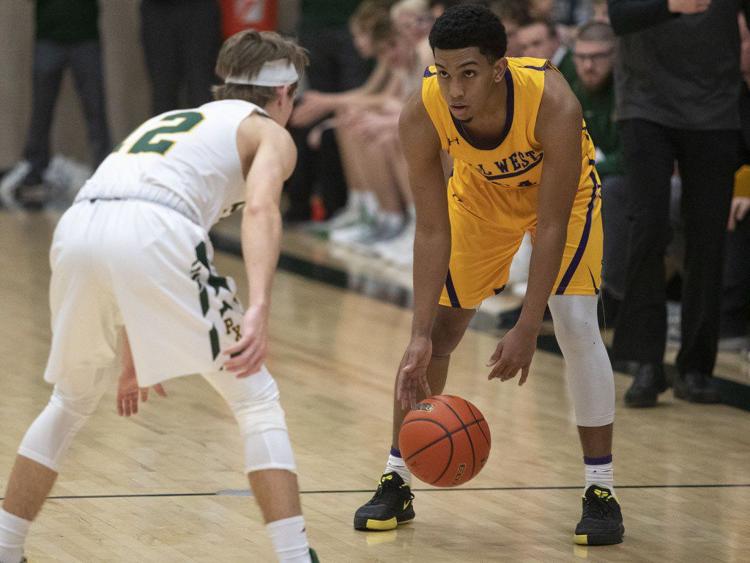 Boys Basketball: Hunter Sallis, Millard North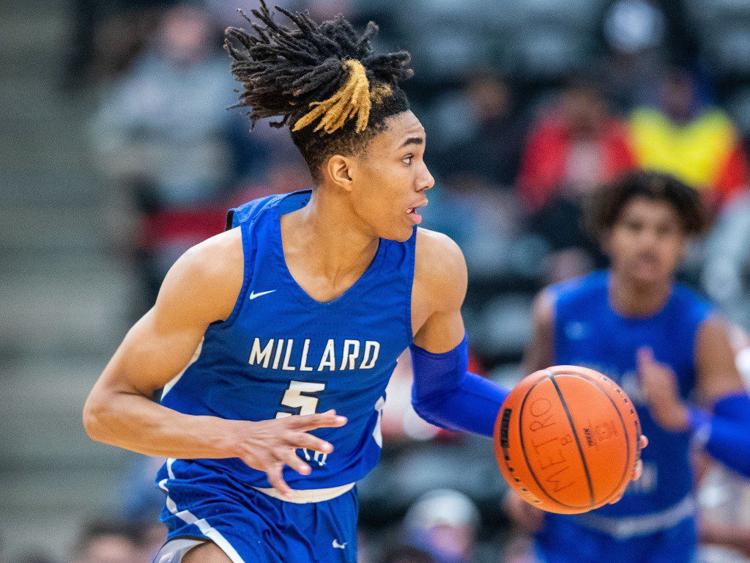 Boys Basketball: Frankie Fidler, Bellevue West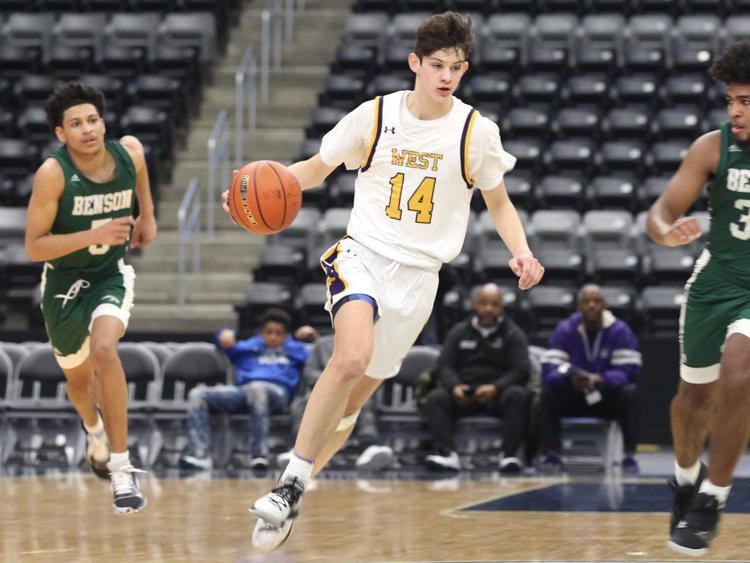 Girls Basketball: Allison Weidner, Humphrey St. Francis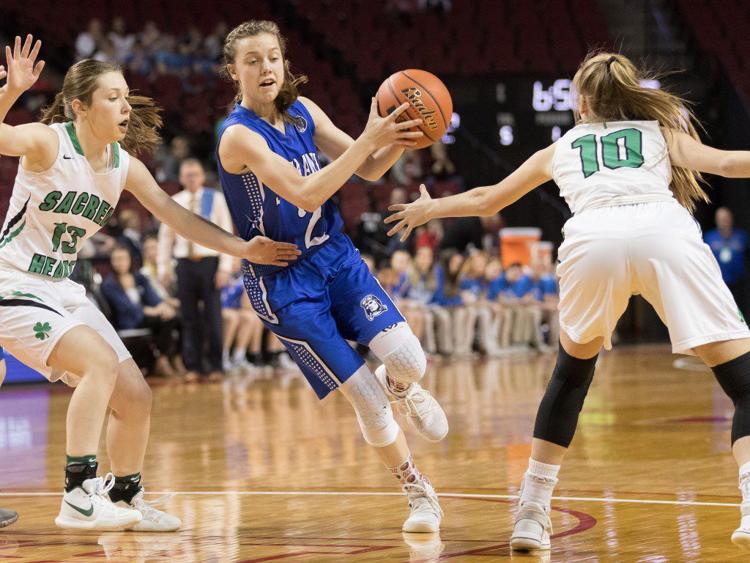 Girls Basketball: Grace Cave, Weeping Water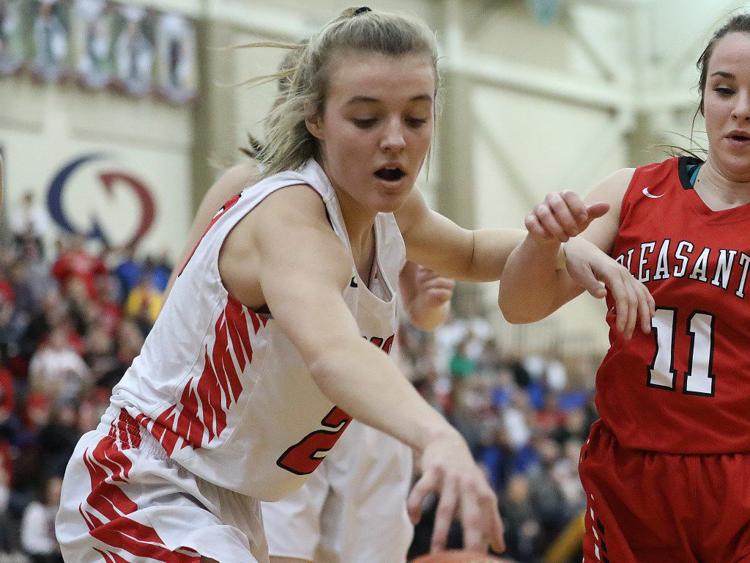 Girls Basketball: Alexis Markowski, Lincoln Pius X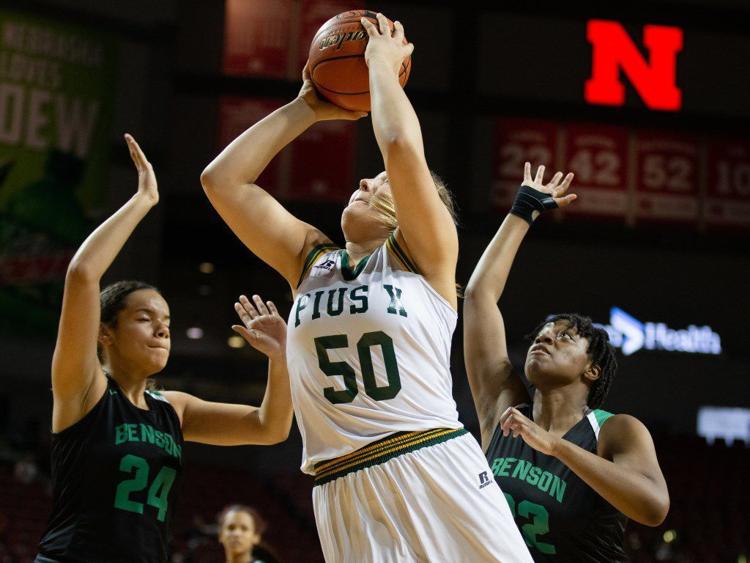 Girls Basketball: Aanaya Harris, Omaha Burke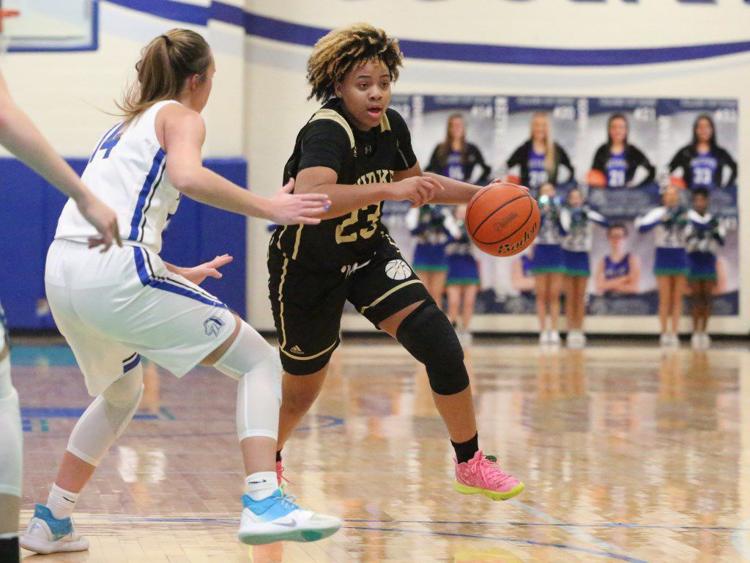 Girls Basketball: Kaysia Woods, Lincoln High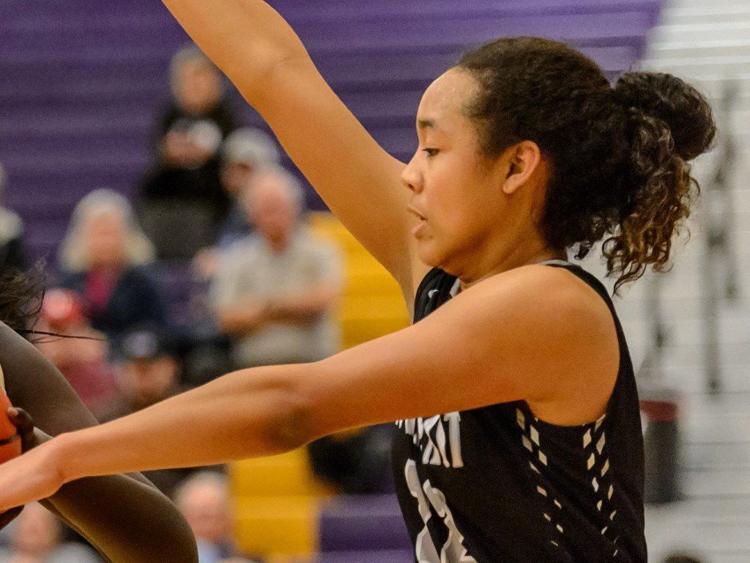 Football: Koby Bretz, Omaha Westside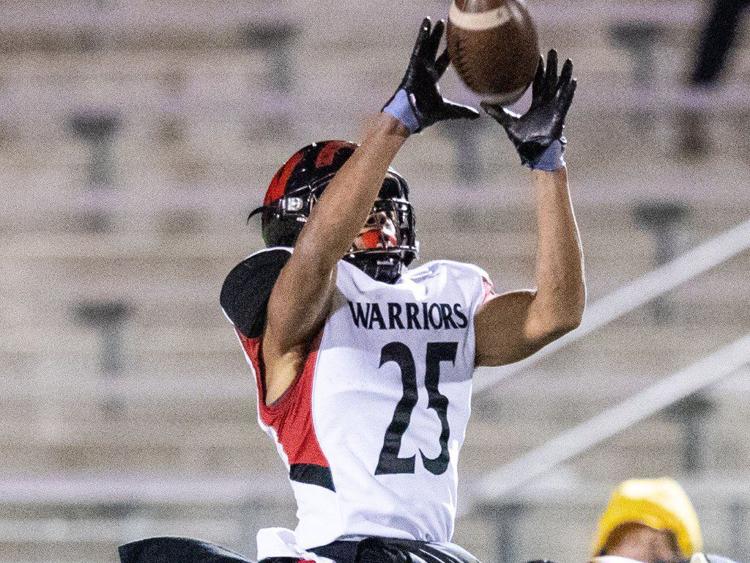 Football: James Carnie, Norris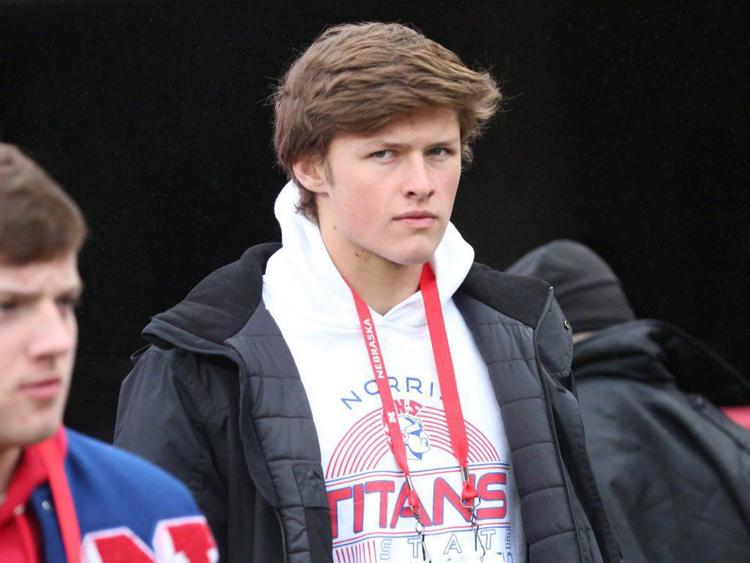 Football: Nolan Gorczyca, Omaha Roncalli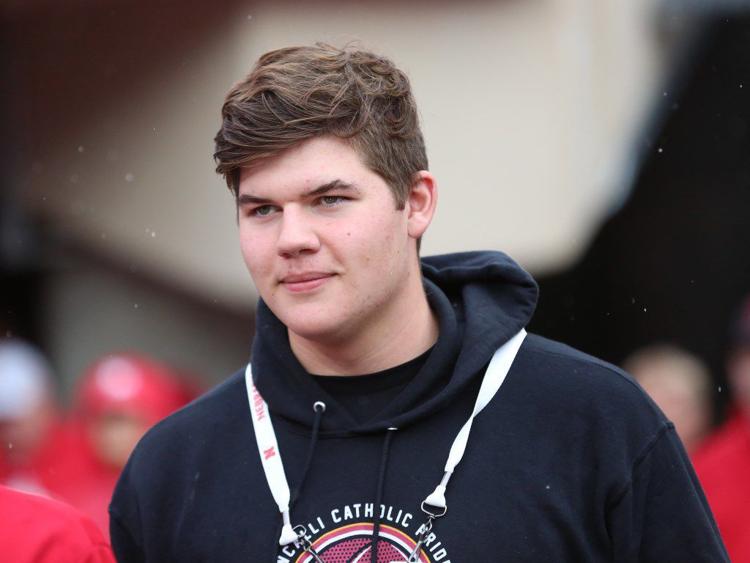 Football: TJ Urban, Millard South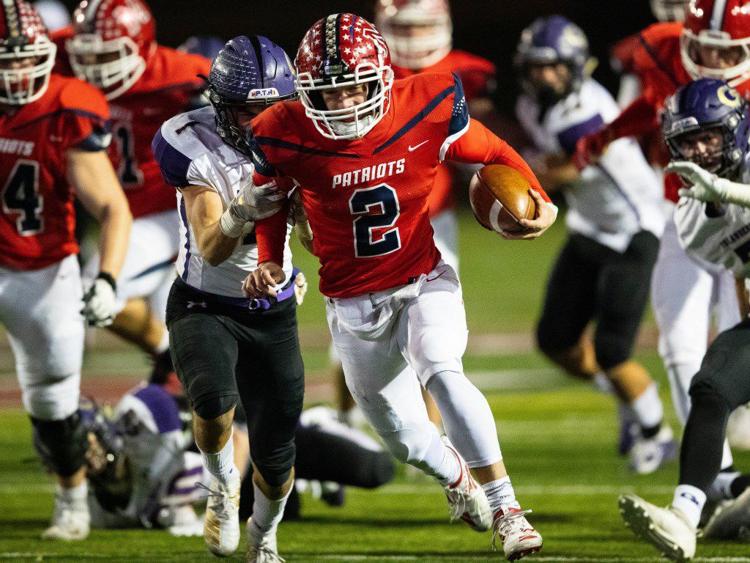 Football: James Conway, Millard West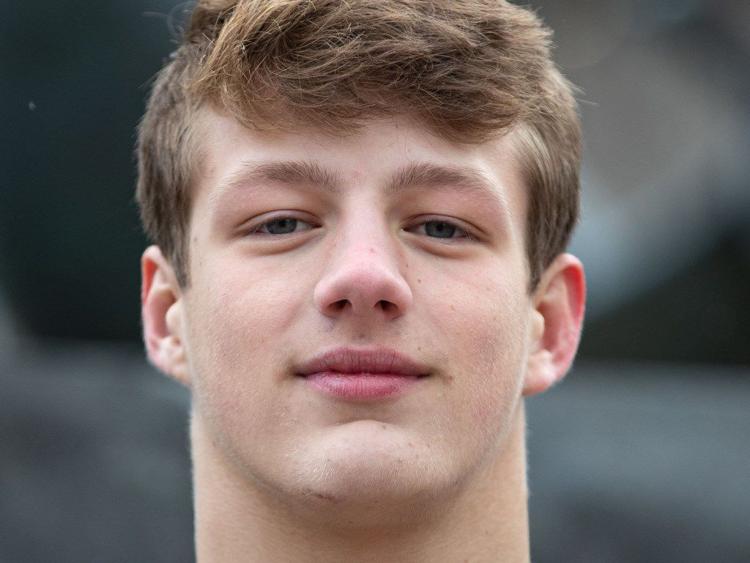 Football: Mike Leatherdale, Wayne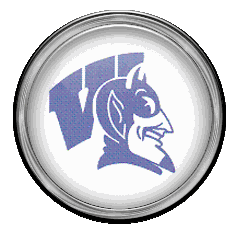 Football: Isaac Zatechka, Elkhorn South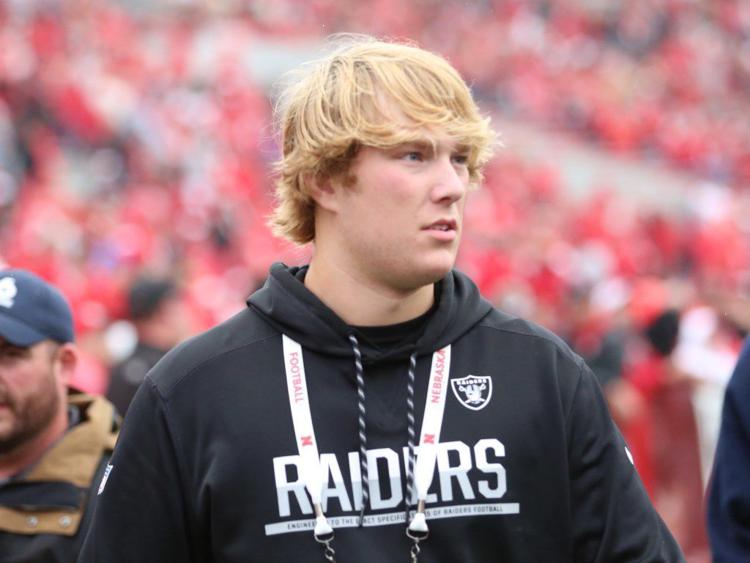 Boys basketball: Saint Thomas, Millard North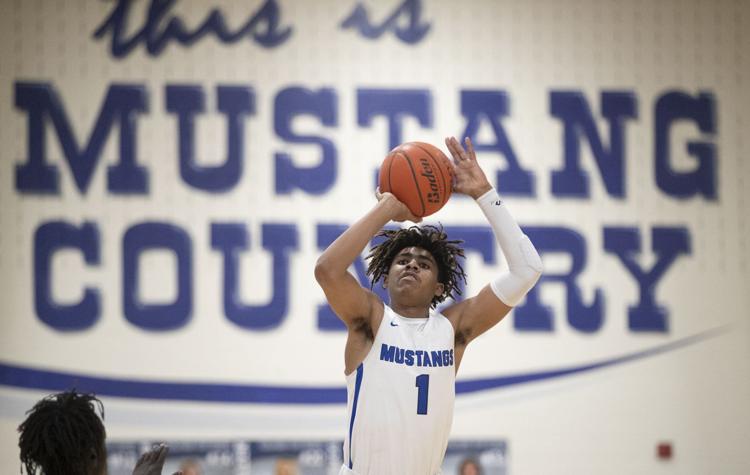 Girls Basketball: Nyanuar Pal, Omaha Central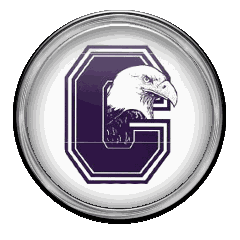 Football: Makhi Nelson-Douglas, Elkhorn South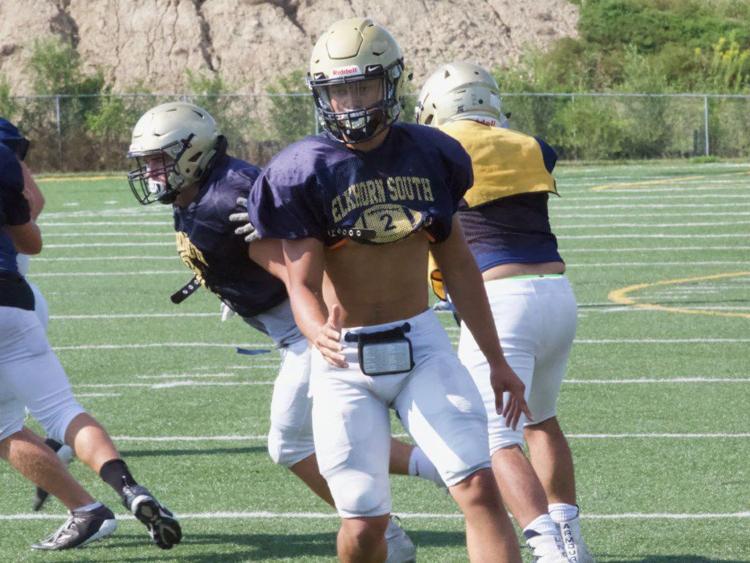 Boys basketball: Jadin Johnson, Millard North