In a statement released to Twitter on Monday evening, Nebraska coach Scott Frost called the recent deaths of African Americans "unacceptable" and prayed for "peace on the streets" Monday and moving forward. 
The full text of the statement:
"The recent tragedies in this country are unacceptable. The senseless deaths that have occurred are inexcusable. We should all stand up against racism of any kind. It should have no place in this world.
"I am hurting for our communities, our state, and our country. I am hurting for the black community and the black members of our team and our coaching staff.
"We all respond to pain and grief in different ways. I have been raised to turn to faith and prayer.
"I pray for peace on our streets tonight and peace on our streets moving forward. 
"I pray that God shows us all how to be caring for and accepting of one another. 
"I pray that God shows us all how to be agents for change. 
"I humbly pray for the wisdom and strength to continue to lead our program in a positive way. 
"I pray for love instead of anger and for equality instead of injustice.
"We are all God's children! Please be safe, Nebraska. 
The statement ended with a traditional Christian blessing from Numbers 6:24-26. 
Frost is the third Husker coach to release a statement on the issue in recent days. Men's basketball coach Fred Hoiberg and women's basketball coach Amy Williams did so over the weekend. 
---
Photos: Fourth day of protests in Omaha after James Scurlock's shooter not charged
Protest Monday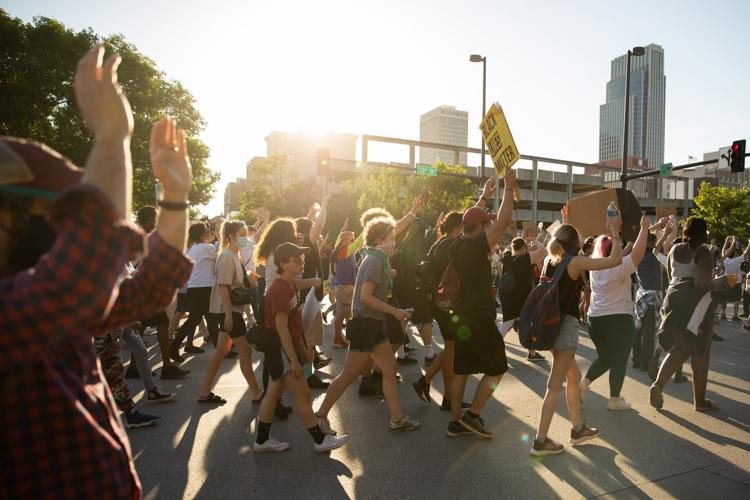 Protest Monday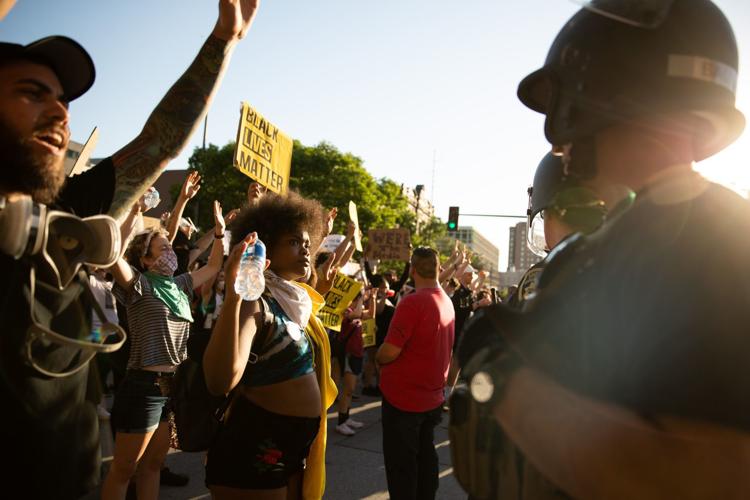 Protest Monday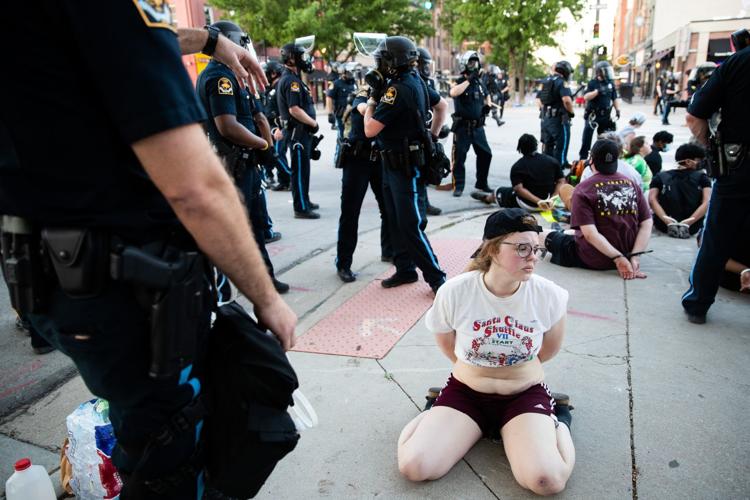 Protest Monday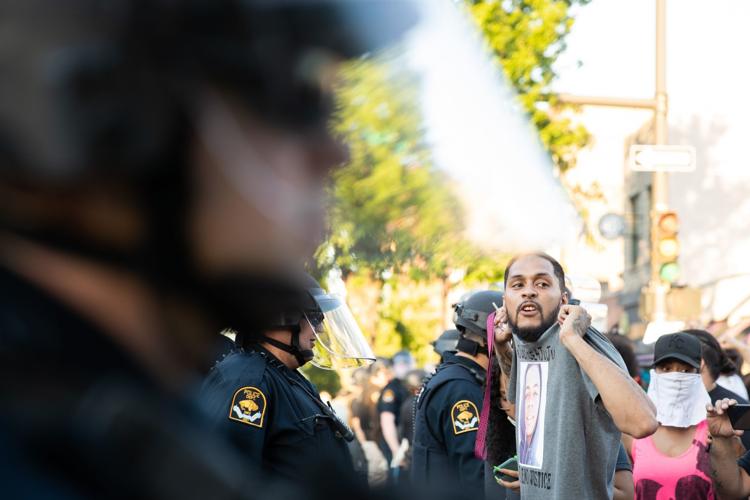 Protest Monday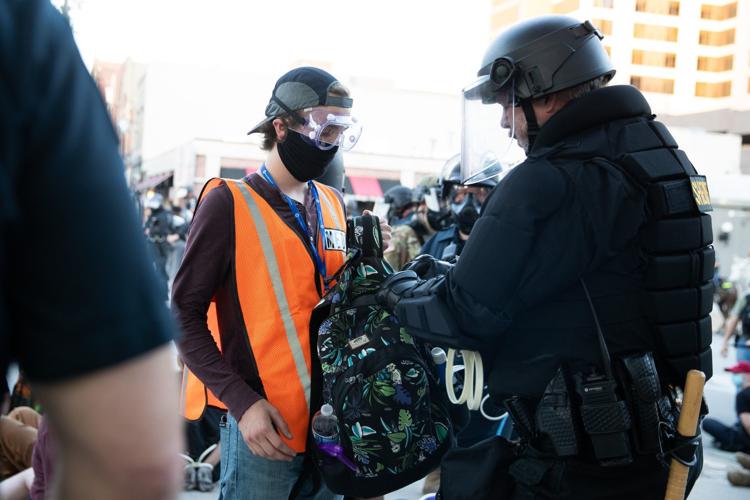 Protest Monday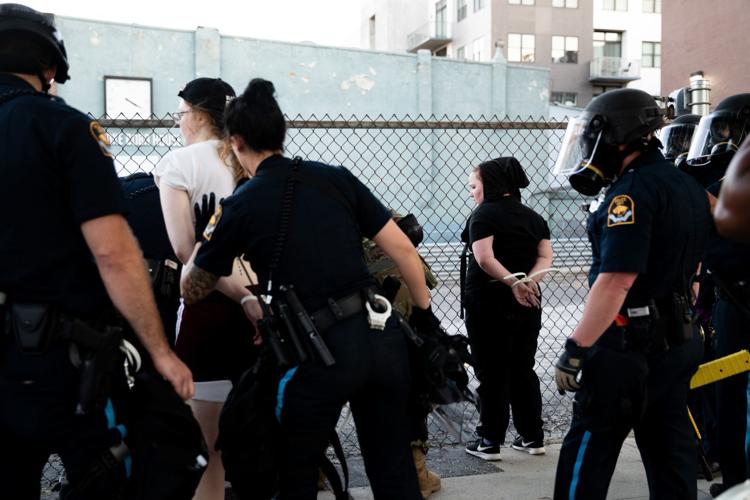 Protest Monday
Protest Monday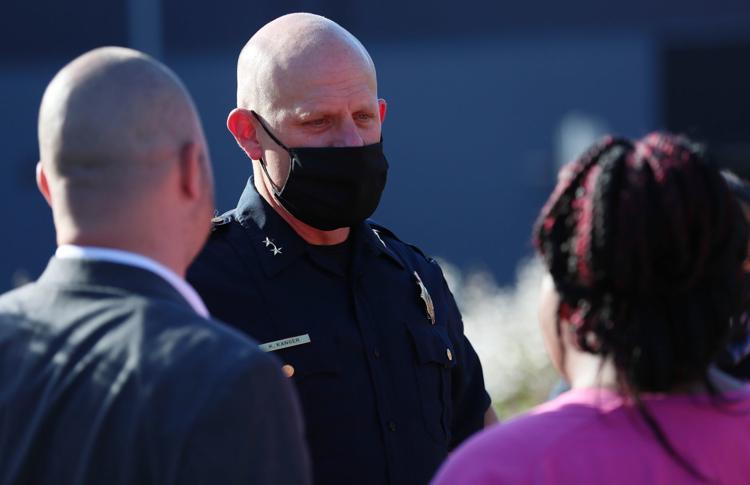 Protest Monday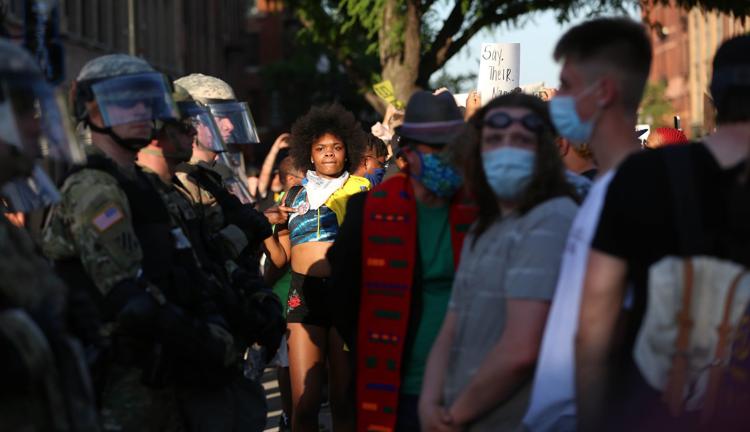 Protest Monday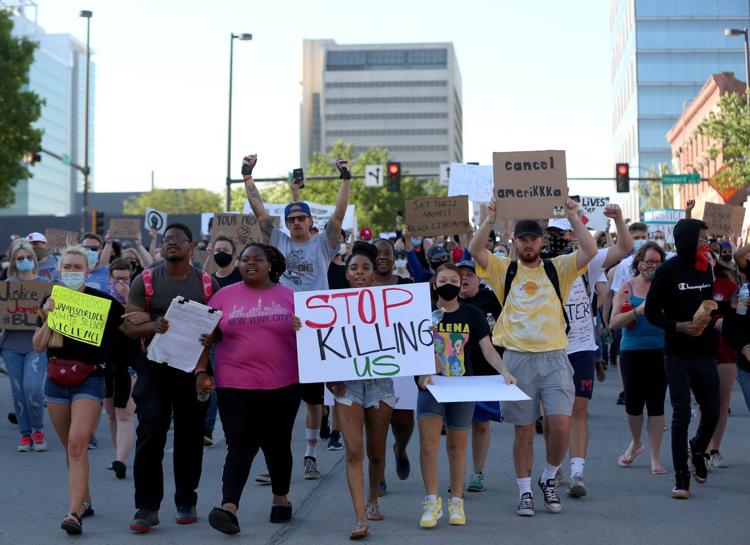 Protest Monday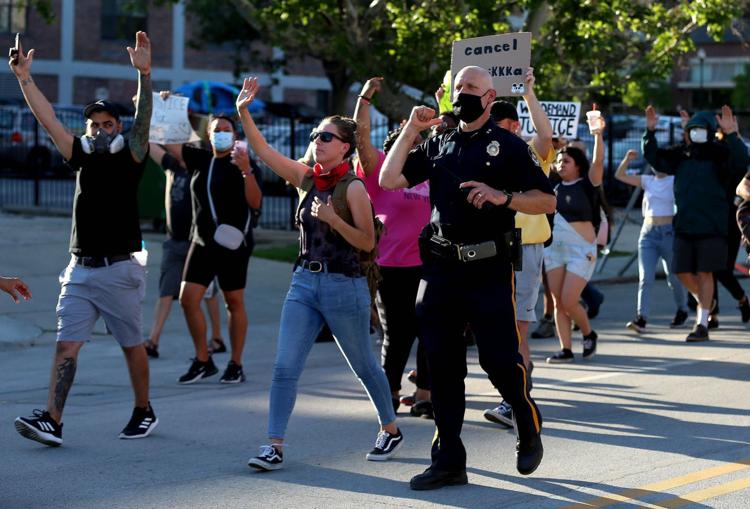 Protest Monday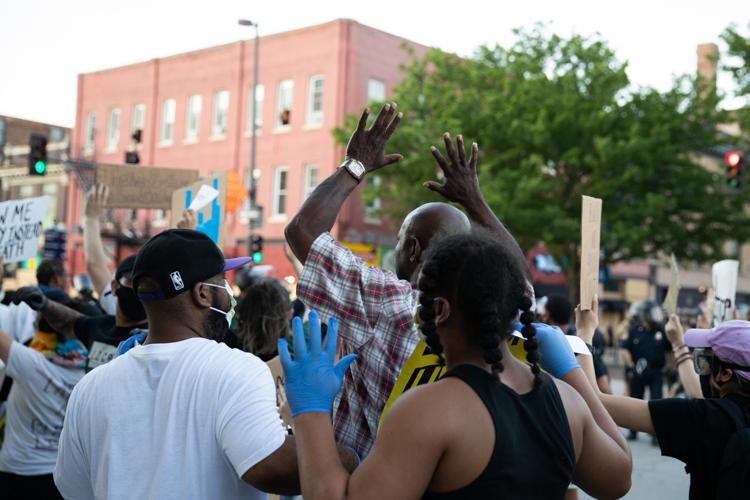 Protest Monday
Protest Monday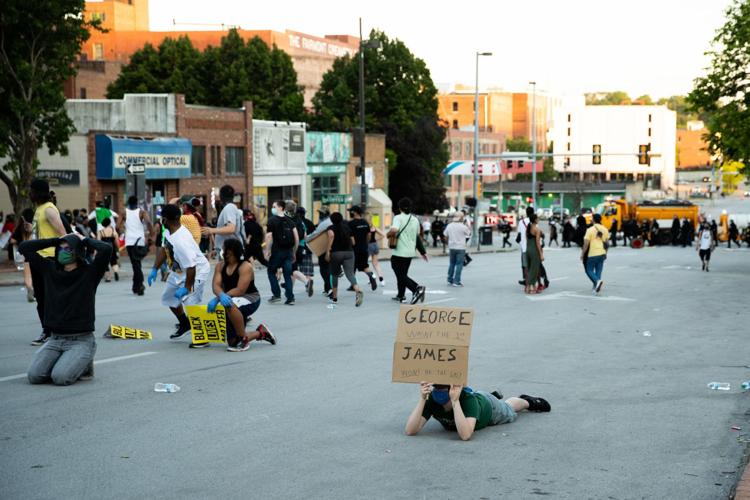 Protest Monday
Protest Monday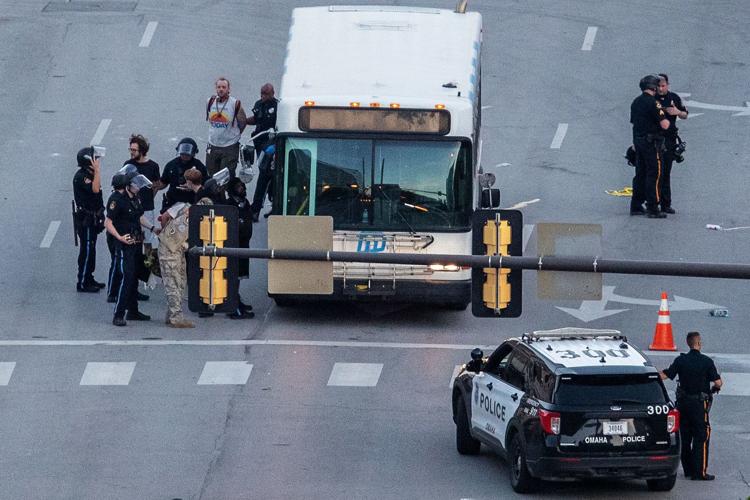 Protest Monday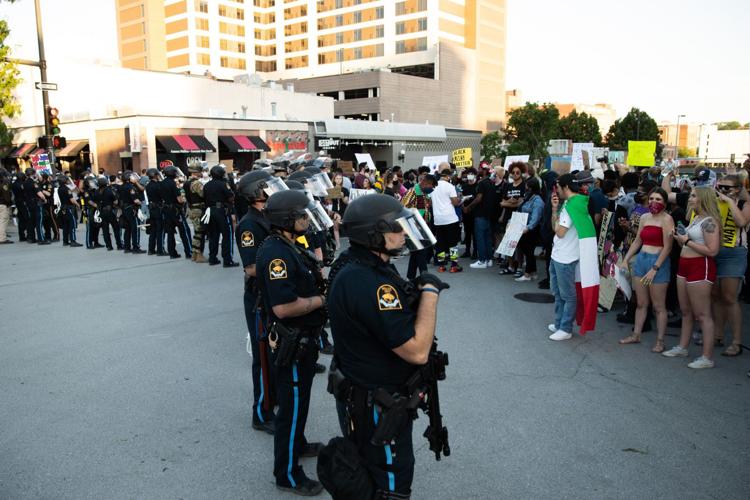 Protest Monday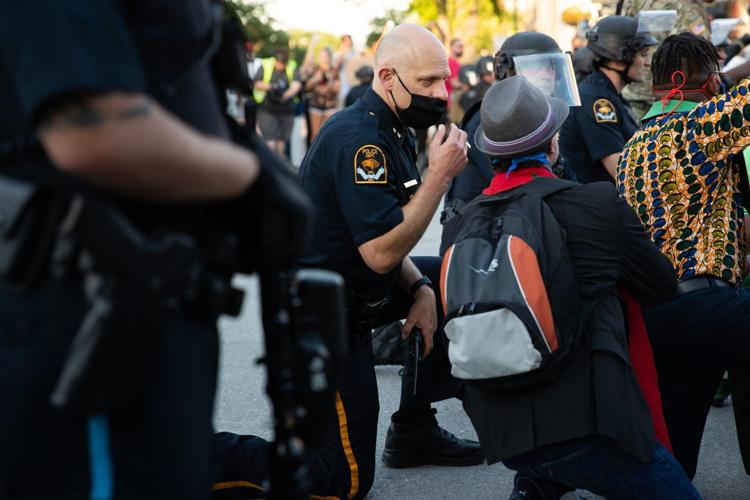 Protest Monday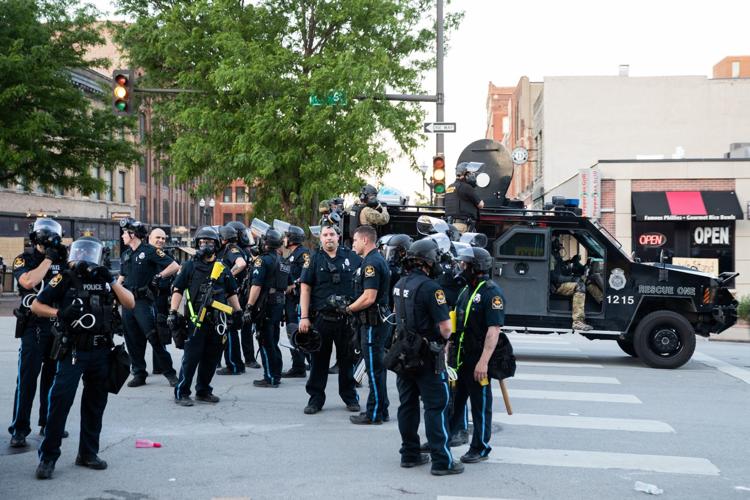 Protest Monday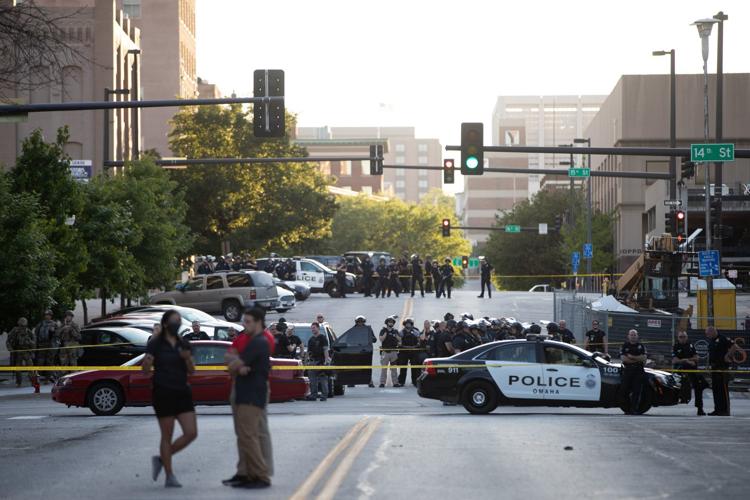 Protest Monday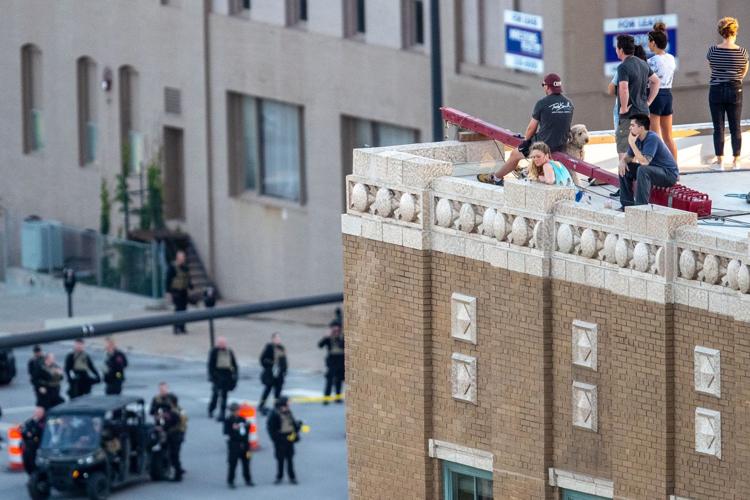 Protest Monday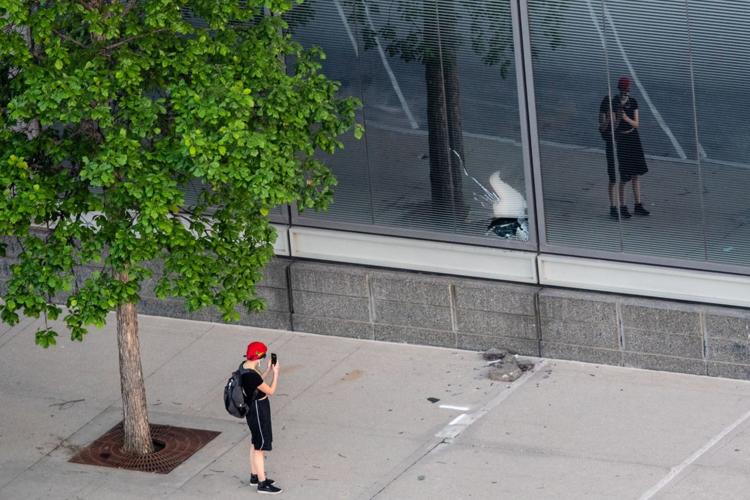 Protest Monday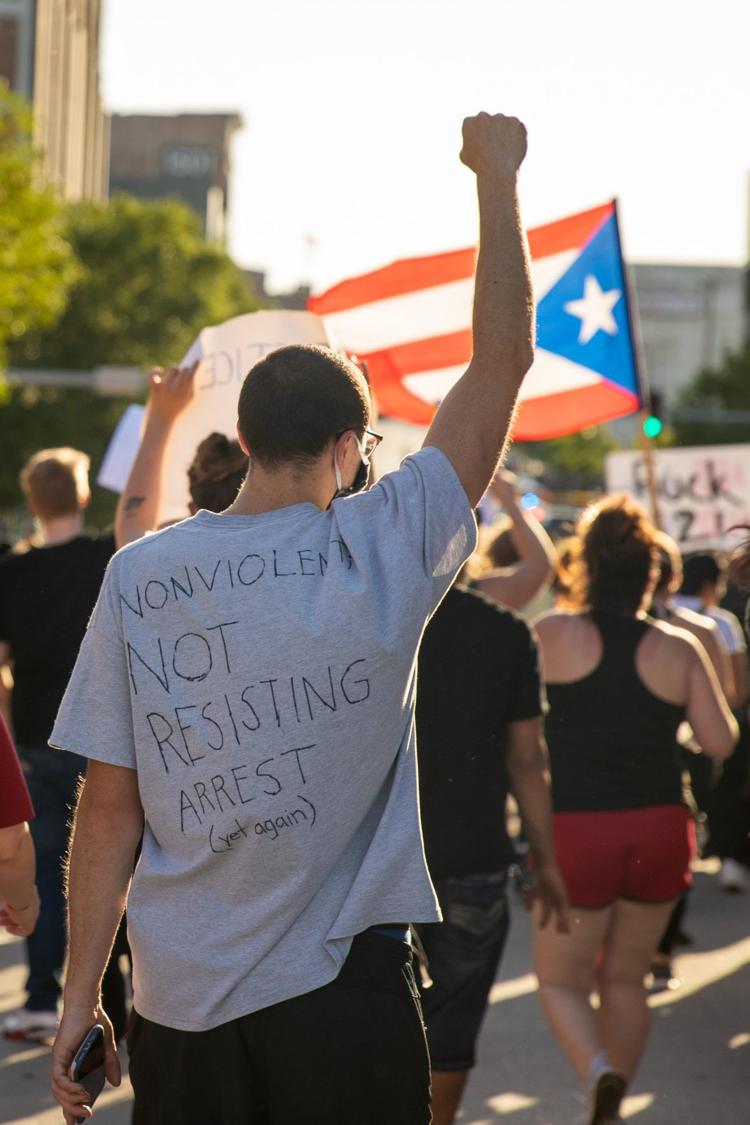 Protest Monday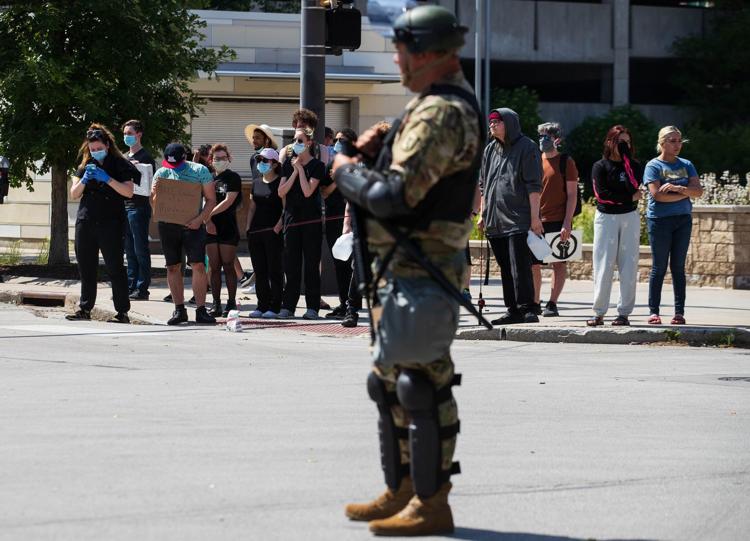 Protests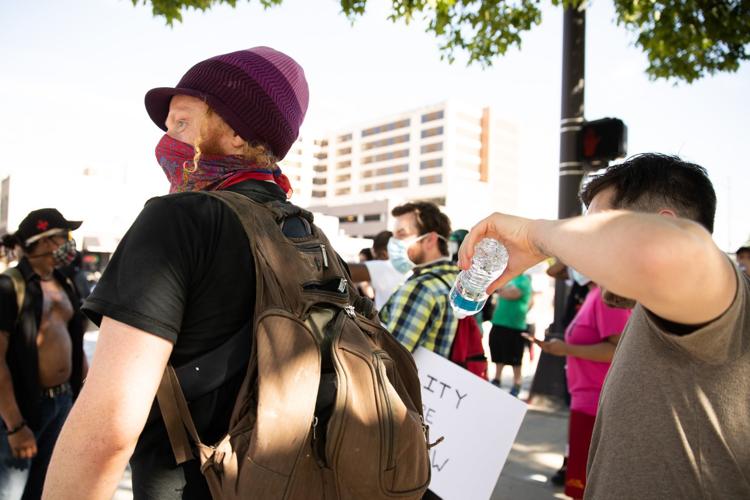 Protests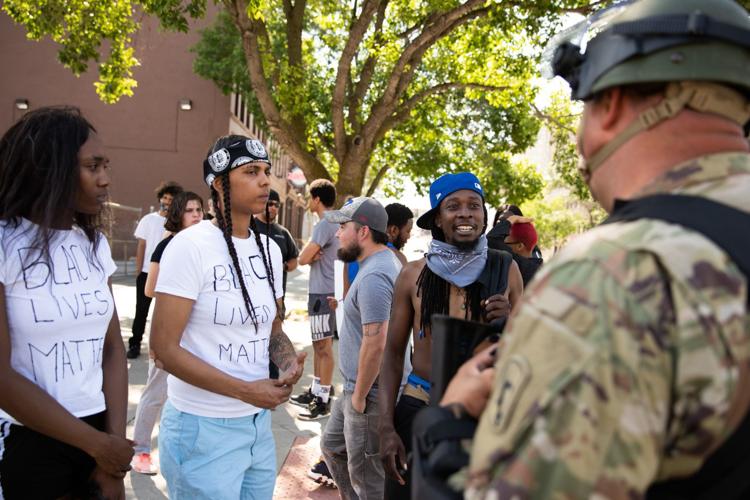 Interstate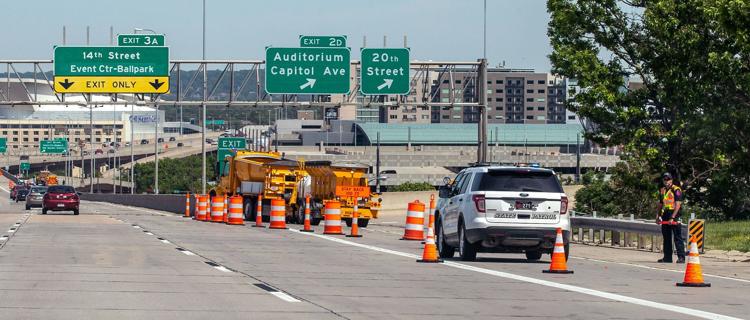 National Guard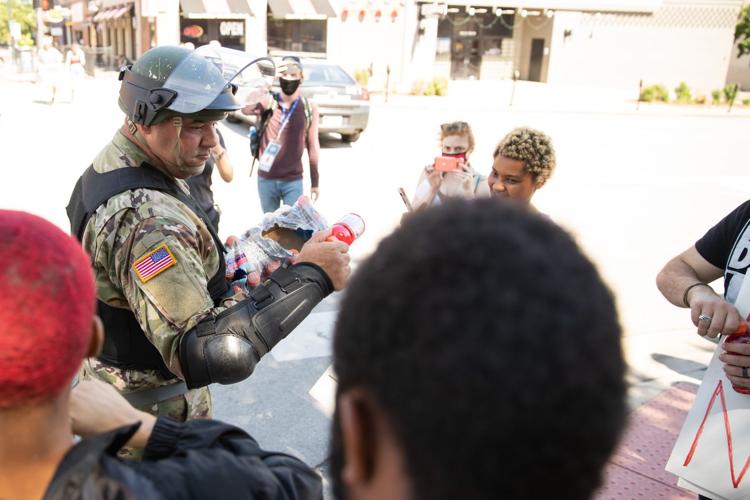 Protests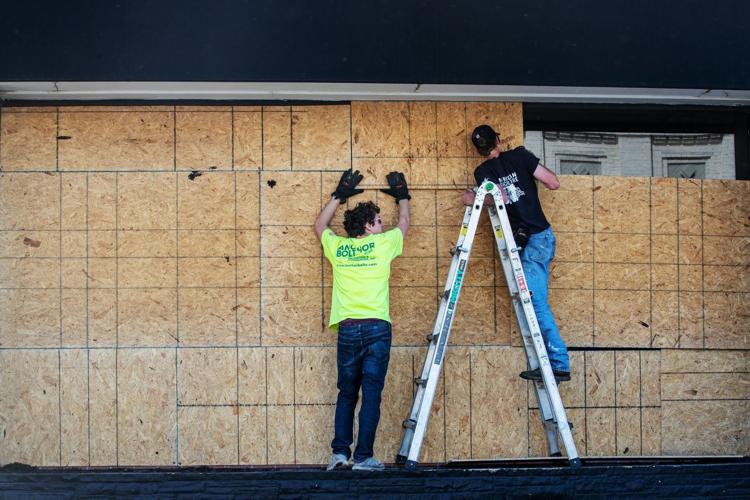 Protest Monday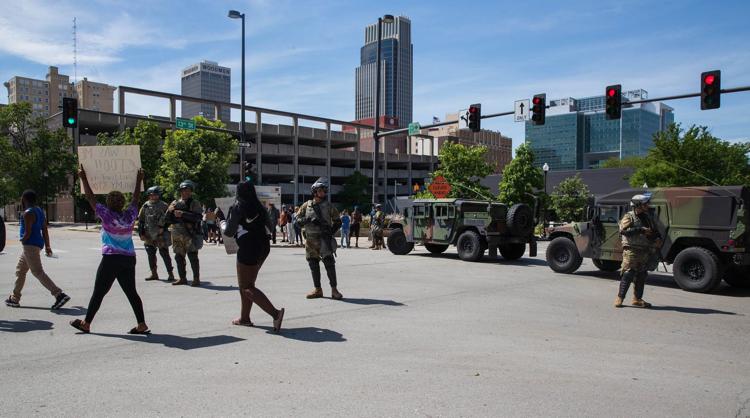 Protest Monday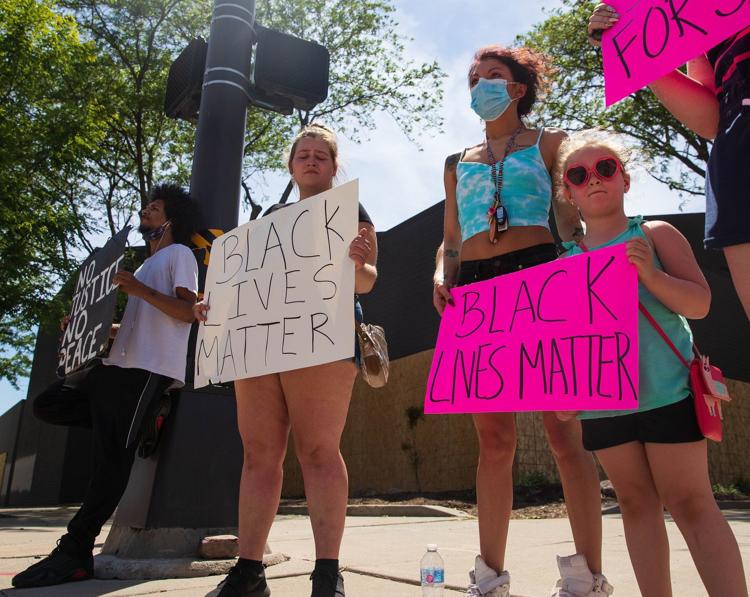 Protest Monday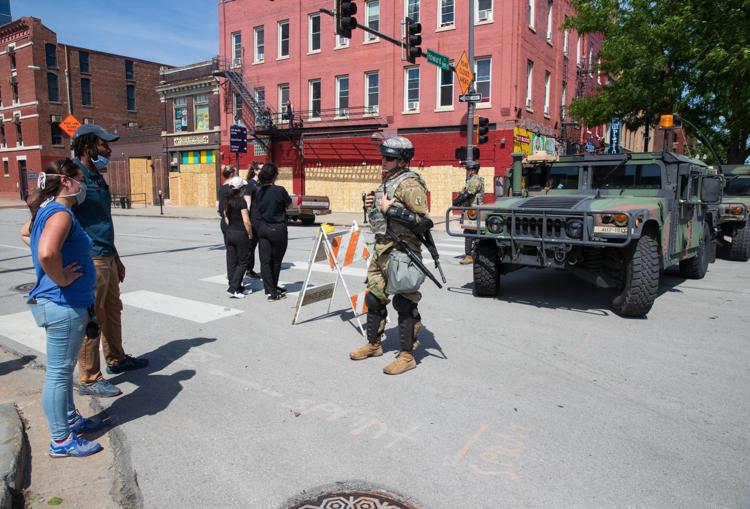 Don Kleine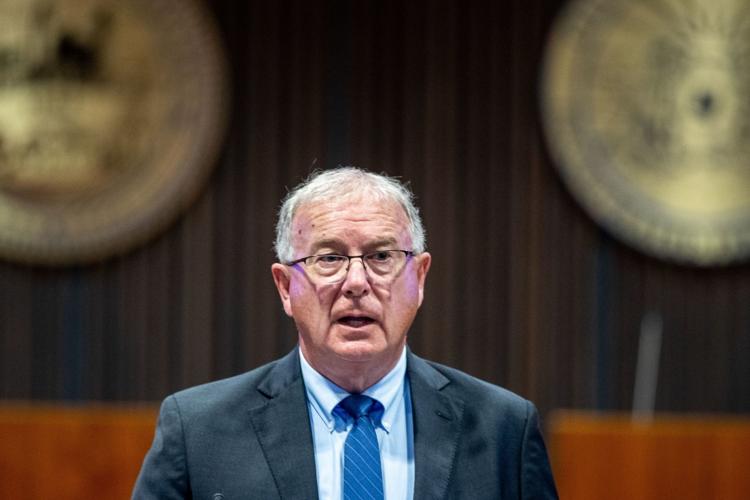 Interstate

Protest Monday
Protest Monday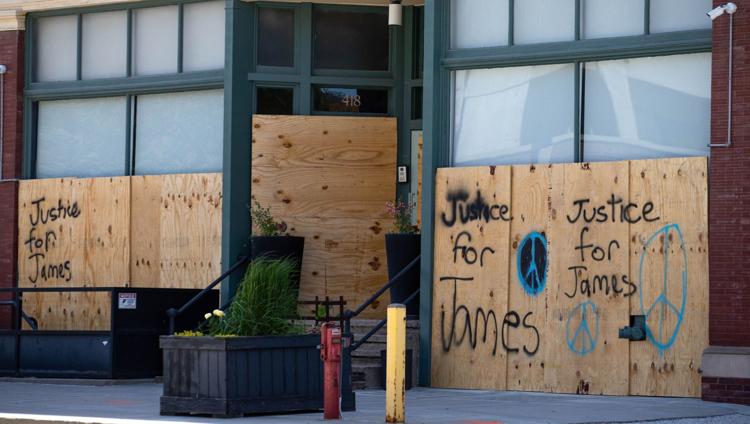 Nebraska State Office Building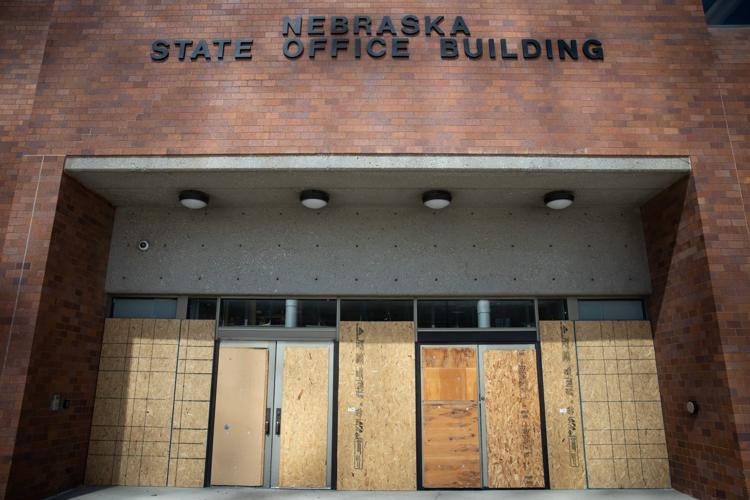 Next Chapter bookstore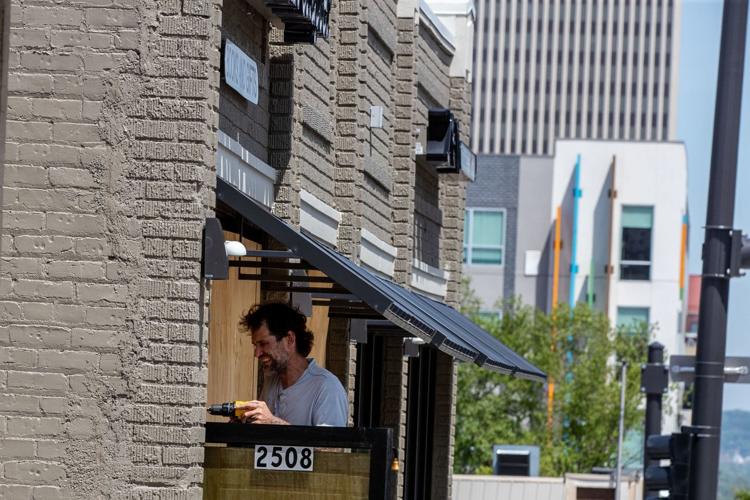 Protests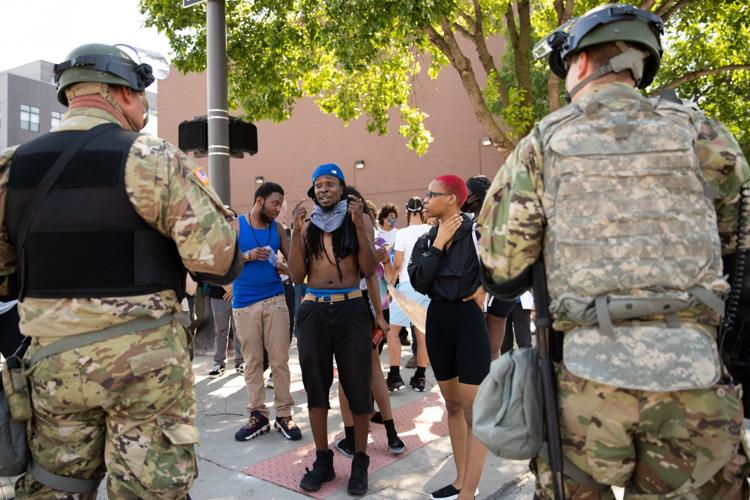 Protest Monday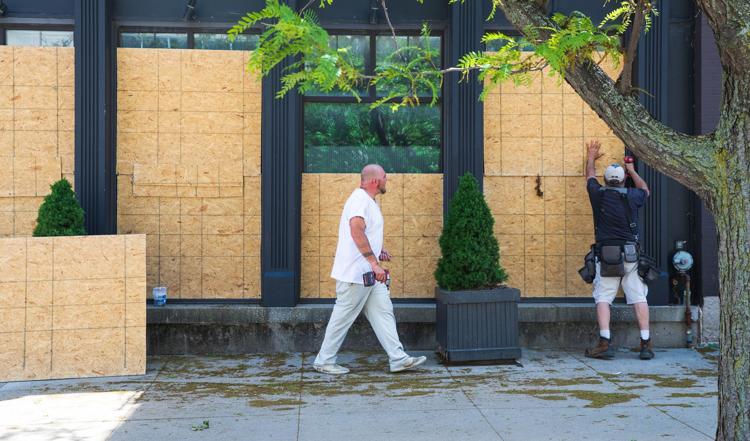 Protest Monday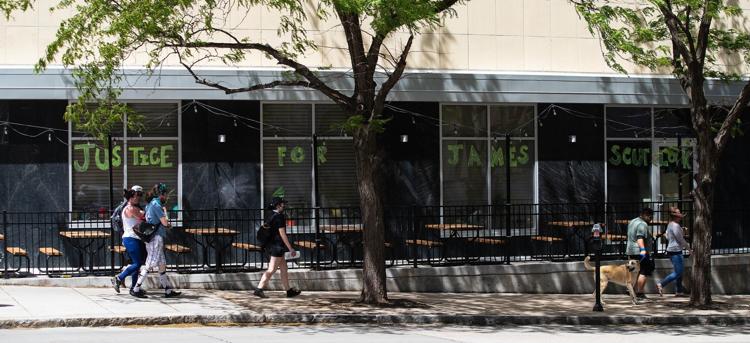 Protest Monday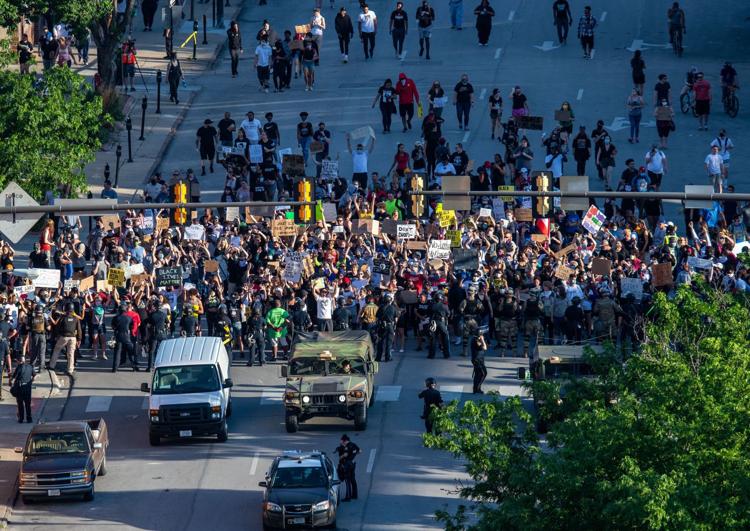 Protest Monday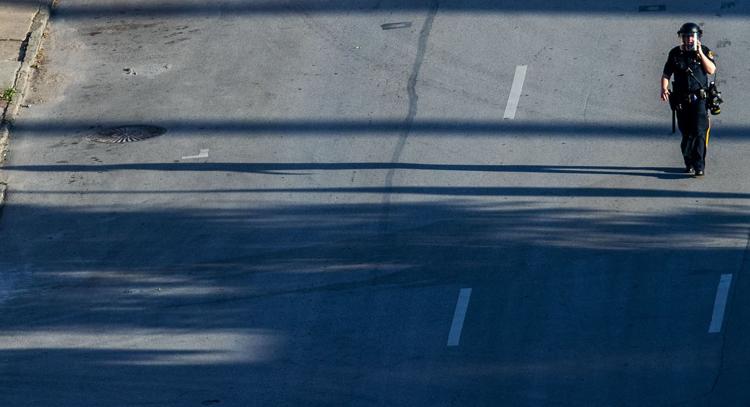 Protest Monday